Latest Covid-19 Statement
(Updated Tuesday 11 May 2021)
Our Café & Box Office are back!
Further to the announcement by the Prime Minister on Mon 10 May, we are pleased to announce that our Café and Box Office will re-open, on reduced hours, from Mon 17 Jun!
The Café will be open 10am – 3pm, Monday to Saturday, and for one hour before an advertised show time outside of these hours. The Café will remain open for the interval of any applicable shows. There is no requirement to book a table in advance.
The Café will serve hot and cold drinks, as well as snacks and sandwiches, to either be enjoyed in our indoor Café space, or in our riverside terrace garden. We are afraid that we are not able to serve hot food or full meals at this time.
The Box Office will be open for telephone enquiries, and in-person, at the following times:
Monday - Friday, 12pm - 2pm
Saturday, 11am - 2pm
The Box Office will also open for 1 hour prior to an advertised start time of a performance, for issues related to existing bookings for that performance only. Therefore it is essential to book your tickets in advance.
Booking is available 24/7 online and our staff will be responding to enquiries made via email outside of these hours at boxoffice@yvonne-arnaud.co.uk. 
Theatre is back!
We will be re-opening with our own production of Siobhan Basset's The Hound of the Baskervilles, a new comedy written by Sara Crowe, on Thu 3 Jun!
We have a fantastic summer planned for you, jam-packed with everything we've all been missing: drama, comedy, live music, children's shows, an art exhibition and even a socially distanced sound installation from the Donmar Warehouse!
............................................................................................................................................
Please ensure that you are signed up to receive our emails to be the first to know about new shows going on sale, and other news. You can do this by logging in to your account and updating your preferences, or by signing up via the button at the very bottom of this page.
We regret that both the Mill Studio programme and our youth and participation activity is suspended until further notice.
Keen as we are to bring theatre back to Guildford, the health and safety of our audiences and our staff, and the long-term survival of our theatre remains paramount. We hope that you will understand that due to the uncertainty and the risks we are managing in a changing environment, our plans are fluid. We are putting in place lots of safety measures to keep you, and us, safe once we re-open. You can read more about this here.
We would like to thank you for your understanding and patience over the last year, and to thank you for the overwhelming support we have received. Be it through your donations, kind messages of support, those who have attended socially distanced events, or those who have volunteered with us, you have helped us to survive these difficult times. We are excited to welcome you back, and to be here providing entertainment for Guildford, Surrey and beyond for many years to come.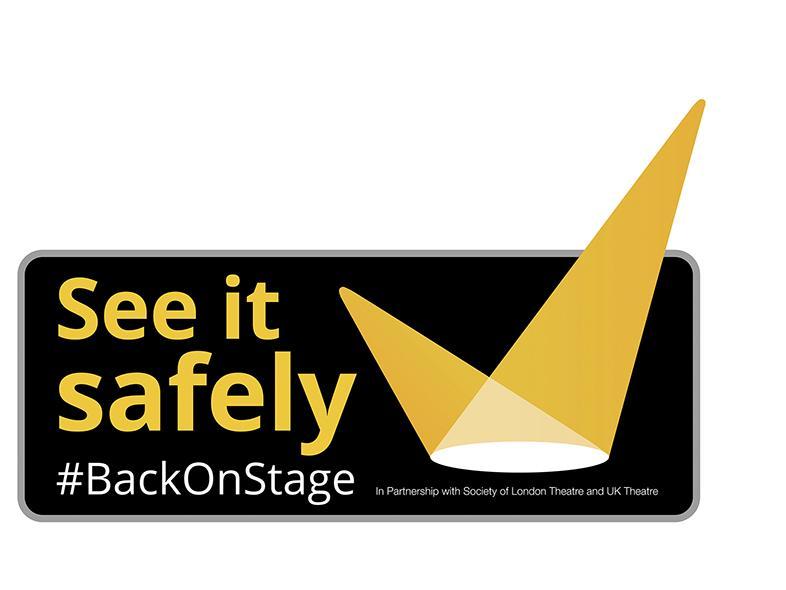 More helpful information: