Our Latest Statement on Covid-19
As we welcome you back to the theatre, following our closure due to the Coronavirus pandemic, here you will find our latest statement on how we are operating during the pandemic.
More info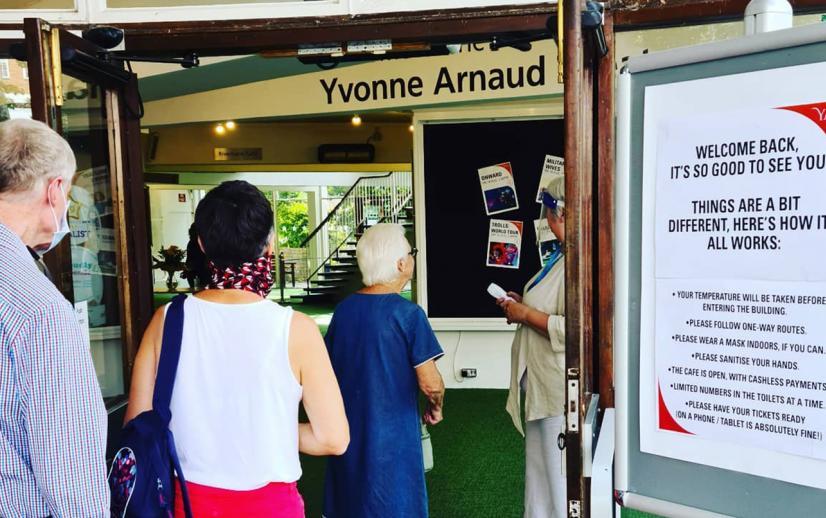 Making the theatre Covid-Secure
We have put in place many rigorous measures to ensure that your visit to the theatre is a safe one. Here you will find all about what we are doing to ensure that we are a Covid-Secure venue.
More info