Creative Learning
Thank you for visiting our Creative Learning page.
As we emerge from the current national lockdown we are reimagining our Creative Learning offer and building an extraordinary programme for all ages with access and inclusion at its heart.
We look forward to bringing you more news about this over the coming months.  Be sure to sign up to receive our emails by clicking the button at the bottom of this page, and follow us on social media for all updates.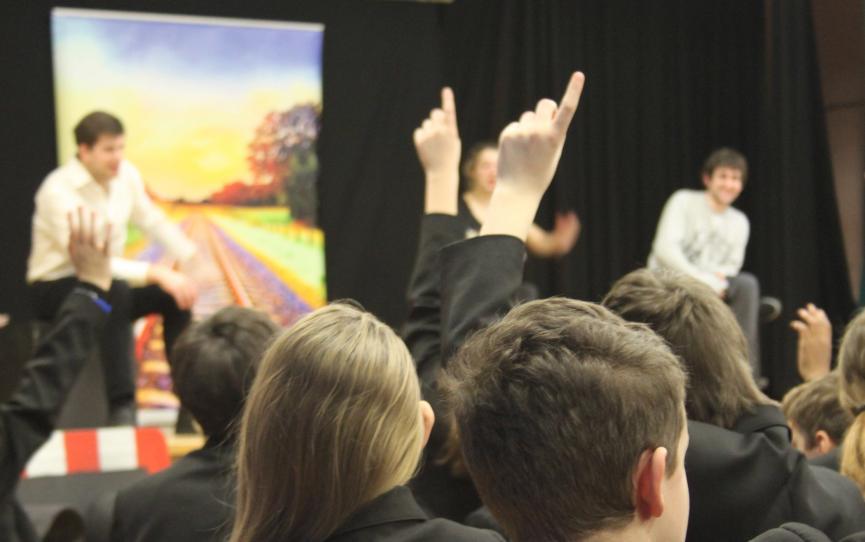 Schools
We are committed to supporting creative and cultural learning for children and young people.
We offer a range of opportunities throughout the year for schools and colleges to engage with the theatre and touring productions.