A word from our Fundraising Department
Thursday 4 February 2021
Closed by Covid-19 but carrying on – with everyone's help
Like all theatres, the last twelve months have been a challenging time for the Arnaud. Although the theatre is currently dark, we remain positive and confident about our future, greatly encouraged by all who are helping us. Here's an update on an extraordinary year and plans for the coming months.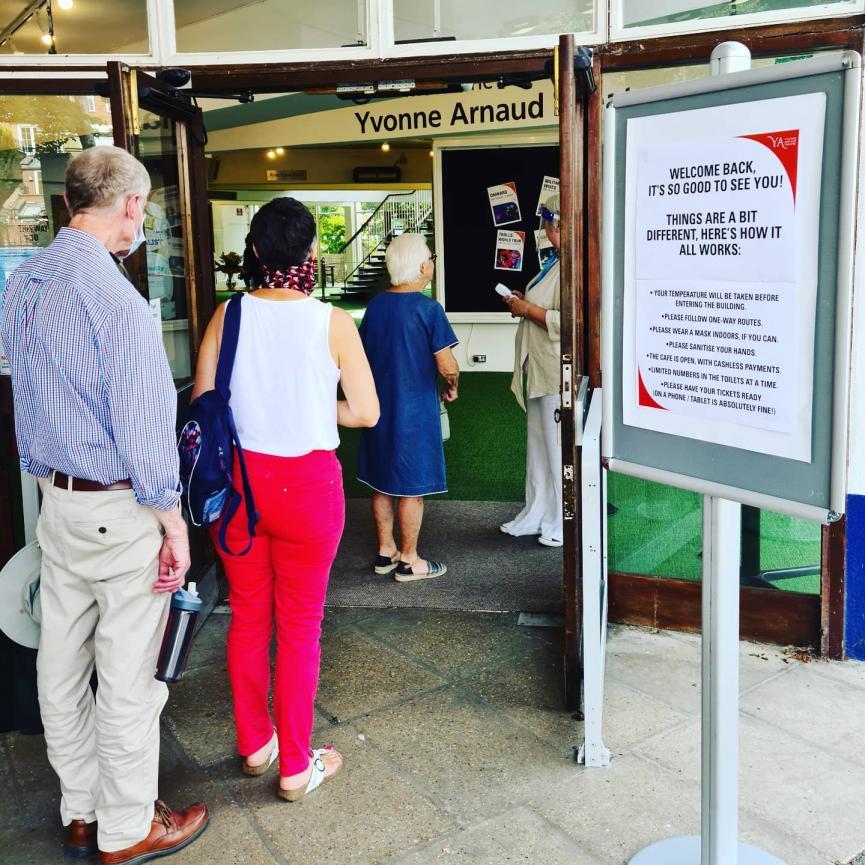 Despite the pandemic emergency, we have kept going, offering as much as we can. Over the last year we opened whenever possible and over 3,000 people came to a show, attended the Book Festival or enjoyed a concert in a socially distanced way. We offered our first streamed production and were delighted that the Snow Queen was viewed by an online audience from all over the country.
We expect it will take a while to return to 'normal' operation and our usual audience numbers.  Most of our income is from our box office so we have been careful with all expenditure to conserve our finances for when we are permitted to reopen fully. We have been vitally helped in this by grants awarded by the Arts Council Emergency Fund, the DCMS Culture Recovery Fund, The Theatre's Trust, and The University of Surrey, together with gifts from patrons, donors and audience members who donated ticket refunds back to the theatre.  Our Vanbrugh scheme members and Guardian Angels, who have continued their support even while we are dark, have been, and remain key to our long-term survival.  It is the high number of individual gifts at every level that have made a such a difference to our funds during this time.
Our funding from Guildford Borough Council is critical to our success and we are pleased to have good support from across the borough even through these difficult times. The theatre plays an important part as a community hub and a valuable social resource for so many of all ages, in addition to our role in the town centre economy to which our visitors contribute an extra £1.5m each year. We want to remain here for everyone and open our doors as soon as we can.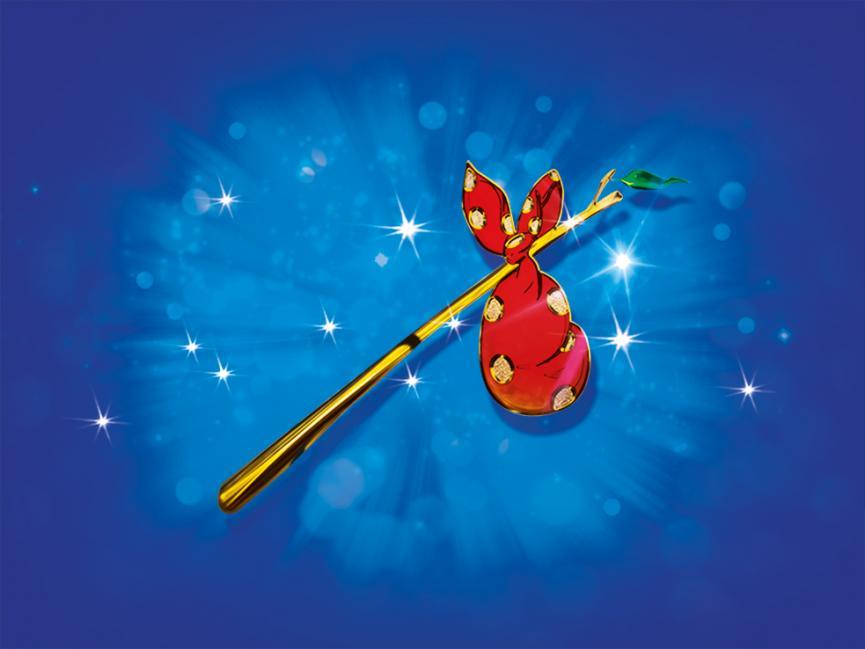 The autumn season is planned, the pantomime is already on sale and a summer production of our own is waiting in the wings ready to go. Although the date of reopening is not in our power to determine, we are ready to go with a good mix of work in an exciting new programme when restrictions are lifted. If dates get pushed back again, we are confident we can weather a longer closure period with your support. In the meantime, we are offering virtual tours of the theatre, careers videos for schools and are creating a series of short films about the theatre's history.
Our patrons are helping us. Dame Penelope Keith performed at the Arnaud in the autumn and Dame Judi Dench is keen to re-set a date for the In Conversation event that we had to cancel last summer.
We are extremely grateful for all the support, both financial and emotional, that we have received from our audiences.  It makes everyone at the Arnaud determined that the theatre will be here for the next 50 years and we cannot wait to see you all again. In the meantime, please assist us if you can through our Vanbrugh annual scheme or as a Guardian Angel regular giver – and of course by booking tickets for future shows. It is the help of all our friends that will keep us going.
Jenny Hunt Schneider
Director of Fundraising