Adorable Dora
Written & Performed by Rosemary Ashe
Rosie Ashe pays tribute to national treasure Dora Bryan, whose showbiz career spanned eight decades! From pantomime to Shakespeare, Carry On films to a BAFTA winning role in A Taste of Honey, she did it all! TV sitcoms included Dinner Ladies, AbFab and Last of The Summer Wine. She made millions laugh but her personal life was a rollercoaster. Expect fun, music & laughter with excerpts from Hello Dolly, The Water Gypsies and many more.
Rosie is an Olivier Award nominated actress and soprano. Her credits include Phantom of the Opera, Mary Poppins, Les Miserables and innumerable Operas.
Director: Ben Stock
Musical Director: Paul Knight
It takes a star to play a star
. . . . . . . . . . . . . . . . . . . . . . . . . . . . . . .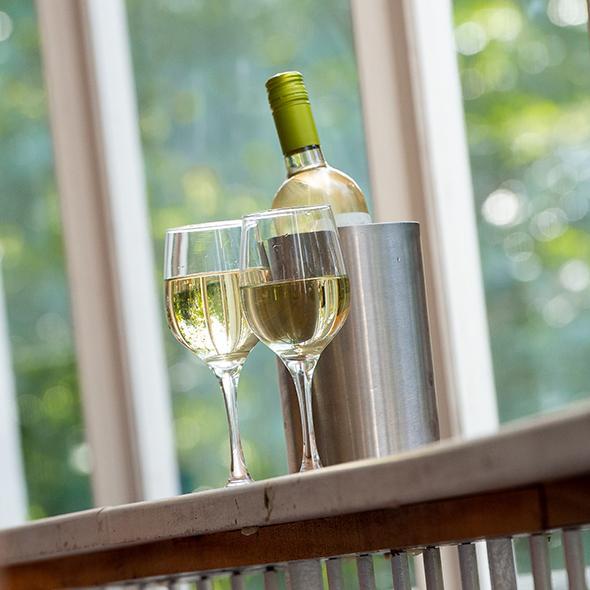 Beat the queues, pre-order your drinks now!
You can now order your pre-show and interval* drinks, snacks, and ice creams for this show to save you time when you visit!
Purchase in advance by clicking the link below and they will be waiting for you to collect at your chosen time and location.
 
*Where applicable.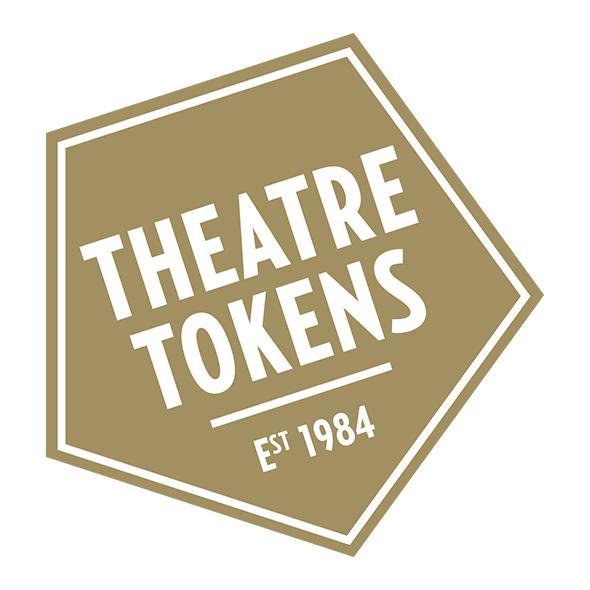 We accept Theatre Tokens!
You can use your national Theatre Tokens to purchase tickets with us by entering your 14-digit token number and 4-digit pin on the pay screen when booking.
You can also purchase Theatre Tokens from the Box Office.
You can still also purchase and redeem our Yvonne Arnaud Gift Vouchers at the Box Office, or online, here.