A Guildford Book Festival Event
Andy Griffiths
The 156-storey treehouse
Join Andy Griffiths, author of the bestselling Treehouse series, live in the UK, to talk about his new madcap adventure 156 Storey Treehouse, the twelfth book in the award-winning series.  This time, Andy and Terry are celebrating Christmas in the treehouse.  Another 13 levels have been added including an aquarium wonderland, a wishing well, a lost property office, a lost sausage office, a super-stinky stuff level and the amazing mind-reading sandwich-making machine, which makes the perfect amazing sandwich for you - every single time!   
What are you waiting for?  Come on up! There will be laughs at every level! 
. . . . . . . . . . . . . . . . . . . . . . . . . . . . . . .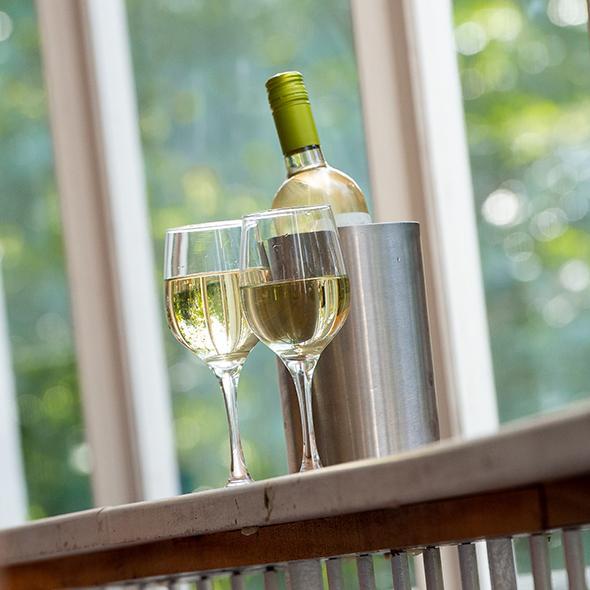 Beat the queues, pre-order your drinks now!
You can now order your pre-show and interval* drinks, snacks, and ice creams for this show to save you time when you visit!
Purchase in advance by clicking the link below and they will be waiting for you to collect at your chosen time and location.
 
*Where applicable.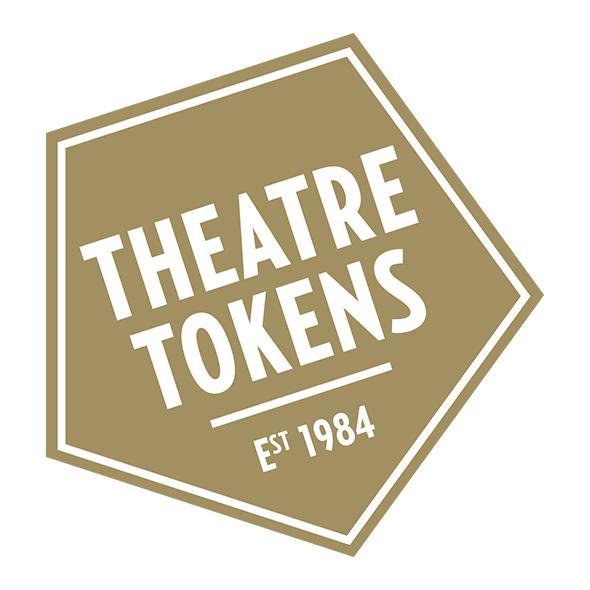 We accept Theatre Tokens!
You can use your national Theatre Tokens to purchase tickets with us by entering your 14-digit token number and 4-digit pin on the pay screen when booking.
You can also purchase Theatre Tokens from the Box Office.
You can still also purchase and redeem our Yvonne Arnaud Gift Vouchers at the Box Office, or online, here.