A screening of:
Benediction (12)
Film Season
Benediction explores the turbulent life of First World War poet, Siegfried Sassoon, through the eyes of the revered filmmaker Terence Davies. Sassoon was a complex man who survived the horrors of fighting in the First World War and was decorated for his bravery but who became a vocal critic of the government's continuation of the war when he returned from service.
His poetry was inspired by his experiences on the Western Front and he became one of the leading war poets of the era. Adored by members of the aristocracy as well as stars of London's literary and stage world, he embarked on affairs with several men as he attempted to come to terms with his homosexuality. At the same time, broken by the horror of war, he made his life's journey a quest for salvation, trying to find it within the conformity of marriage and religion.
His story is one of a troubled man in a fractured world searching for peace and self-acceptance, something which speaks as meaningfully to the modern world as it did then.
Cast includes: Jack Lowden, Peter Capaldi & Simon Russell Beale
Watch the trailer:
. . . . . . . . . . . . . . . . . . . . . . . . . . . . . . .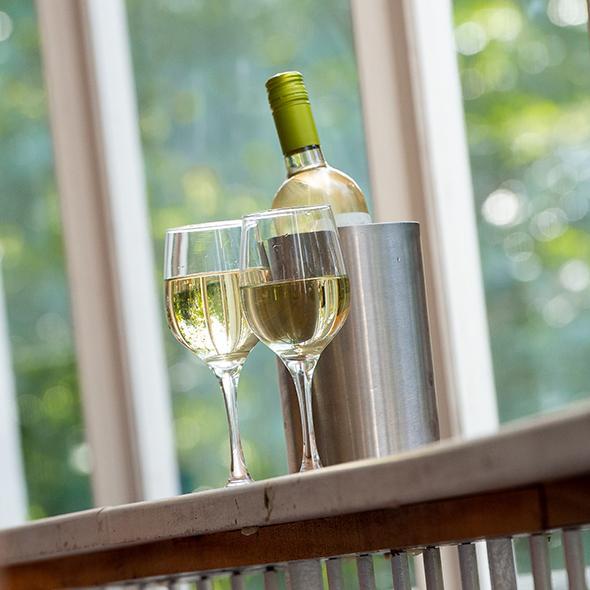 Beat the queues, pre-order your drinks now!
You can now order your pre-show and interval* drinks, snacks, and ice creams for this show to save you time when you visit!
Purchase in advance by clicking the link below and they will be waiting for you to collect at your chosen time and location.
 
*Where applicable.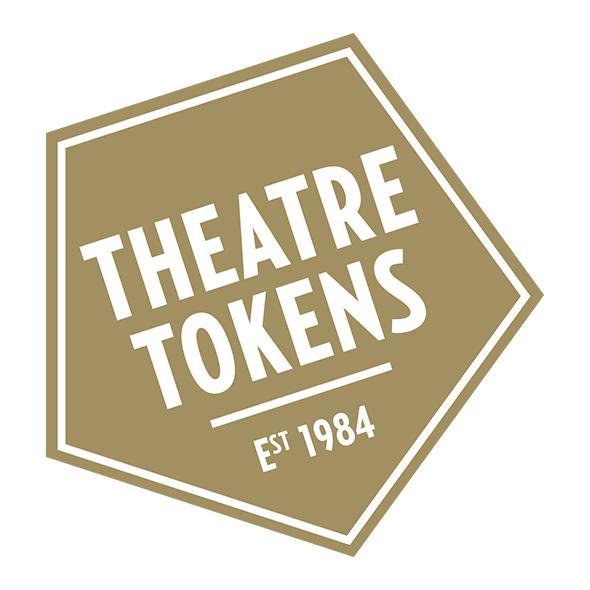 We accept Theatre Tokens!
You can use your national Theatre Tokens to purchase tickets with us by entering your 14-digit token number and 4-digit pin on the pay screen when booking.
You can also purchase Theatre Tokens from the Box Office.
You can still also purchase and redeem our Yvonne Arnaud Gift Vouchers at the Box Office, or online, here.