Buddy Holly & The Cricketers
30 Years of Rock 'n' Rolling The World!
This breathtaking show has rock 'n' rolled audiences across the globe from Cardiff to California, Barking to Bangkok and Swindon to Sweden and is guaranteed to have everyone singing along to the music and dancing in the aisles.
It stars some of the finest actor-musicians in the UK whose combined West End credits include Buddy, Lennon, Forbidden Planet and Jailhouse Rock and was endorsed as Britain's most popular Buddy Holly act when the boys guested on BBC One's Saturday night live programme, "The One and Only", hosted by Graham Norton.
The show rarely pauses for breath and is, quite simply, the most compelling concert of its kind. The hits just keep on coming - That'll Be The Day, Peggy Sue, Heartbeat, It Doesn't Matter Anymore, Raining In My Heart, Oh Boy! – and much, much more.
Whatever the season, whatever the excuse to party, make your Heartbeat a little faster with the show that has thousands of fans the world over saying:  "I can't believe it's not Buddy!"
The audience were dancing in the aisles and roaring for more
. . . . . . . . . . . . . . . . . . . . . . . . . . . . . . .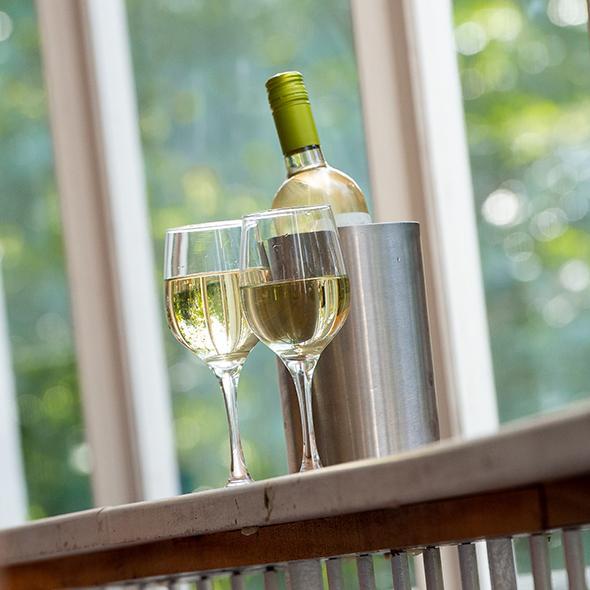 Beat the queues, pre-order your drinks now!
You can now order your pre-show and interval* drinks, snacks, and ice creams for this show to save you time when you visit!
Purchase in advance by clicking the link below and they will be waiting for you to collect at your chosen time and location.
 
*Where applicable.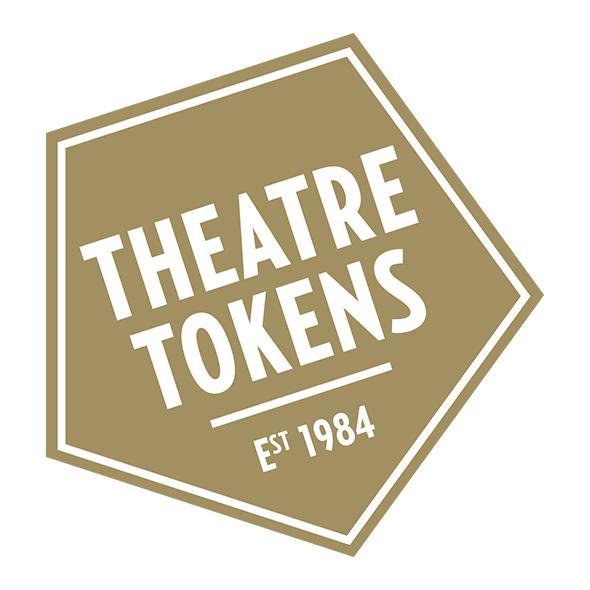 We accept Theatre Tokens!
You can use your national Theatre Tokens to purchase tickets with us by entering your 14-digit token number and 4-digit pin on the pay screen when booking.
You can also purchase Theatre Tokens from the Box Office.
You can still also purchase and redeem our Yvonne Arnaud Gift Vouchers at the Box Office, or online, here.