Double Life
A VR Musical
-
Guy is gay. Guy is a gamer. And Guy is looking for love – in virtual reality.
Double Life is a brand new fusion of live musical theatre and VR. One-moment heartwarming, the next heart-breaking, Guy will introduce you to virtual reality, immersing you in his story, surrounding you with his own virtual world, and teaching you his favourite new GUY-inspired VR games.
Suitable for those with *and* without prior VR experience.
One of the best theatre experiences I've had…
Fastest 45 minutes of my life… really amazing!
. . . . . . . . . . . . . . . . . . . . . . . . . . . . . . .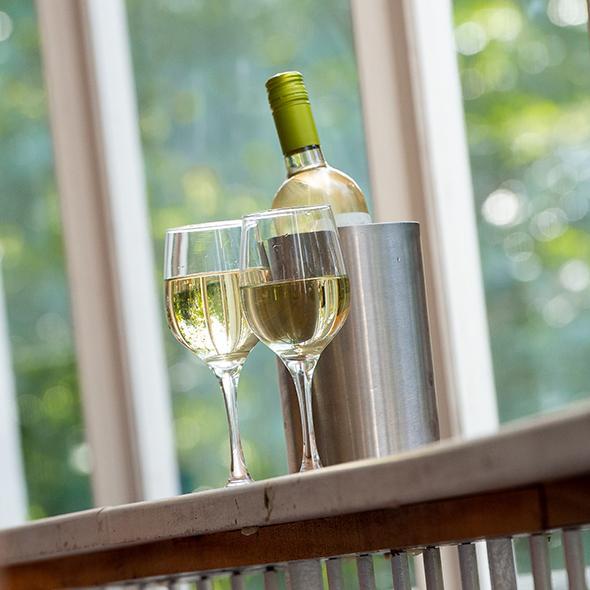 Beat the queues, pre-order your drinks now!
You can now order your pre-show and interval* drinks, snacks, and ice creams for this show to save you time when you visit!
Purchase in advance by clicking the link below and they will be waiting for you to collect at your chosen time and location.
 
*Where applicable.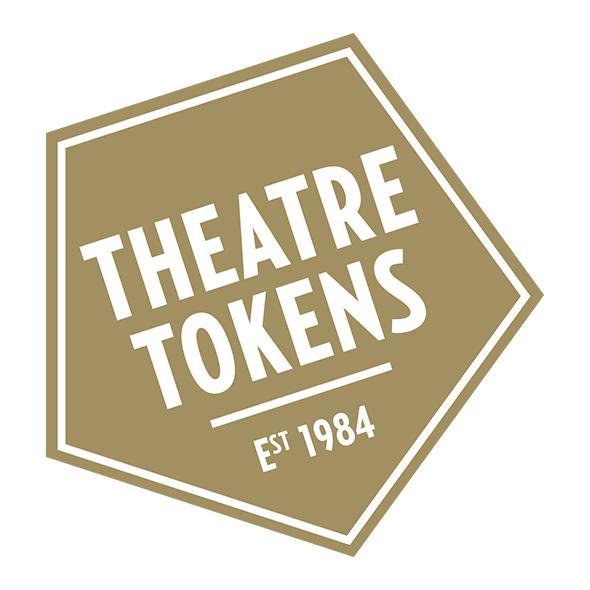 We accept Theatre Tokens!
You can use your national Theatre Tokens to purchase tickets with us by entering your 14-digit token number and 4-digit pin on the pay screen when booking.
You can also purchase Theatre Tokens from the Box Office.
You can still also purchase and redeem our Yvonne Arnaud Gift Vouchers at the Box Office, or online, here.