Henry Normal: The Escape Plan
An evening of pure escape with stories, jokes and poems from writer, poet and TV and film producer Henry Normal. Featuring all your favourite poems from his BBC Radio 4 series and his seven poetry collections.
About Henry Normal:
Henry Normal is a writer, poet and TV and Film producer and founder of the Manchester Poetry Festival (now the Literature festival) and co-founder of the Nottingham Poetry Festival.
In June 2017 he was honoured with a special BAFTA for services to Television.
He co-created and co-wrote the first series of The Royle Family. He also co-wrote the Mrs Merton Show, Paul and Pauline Calf Video Diaries, Coogan's Run, Tony Ferrino, Doctor Terrible and the film The Parole Officer.
Setting up Baby Cow Productions Ltd in 1999 Henry executive produced all, and script edited many of the shows of its seventeen and a half year output during his tenure as MD.
Since retiring from TV in April 2016 Henry has written and performed six BBC Radio 4 shows combining comedy, poetry and stories about bringing up his autistic son.
Not heard anything that jumps from hilarious to moving in such an intelligent, subtle way as Henry Normal's show
Dovetails bittersweet poetry with a sublimely observant wit.
. . . . . . . . . . . . . . . . . . . . . . . . . . . . . . . . . . . . . . . . . . . . . . . . . . . . . . . . . . . . .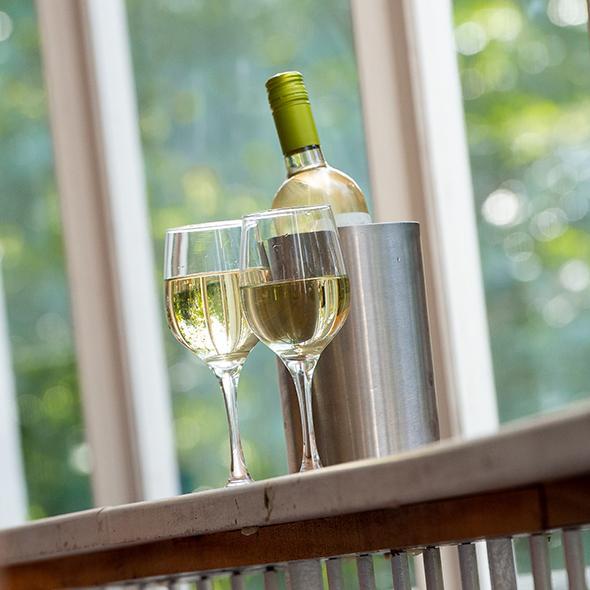 Beat the queues, pre-order your drinks now!
You can now order your pre-show and interval* drinks, snacks, and ice creams for this show to save you time when you visit!
Purchase in advance by clicking the link below and they will be waiting for you to collect at your chosen time and location.
 
*Where applicable.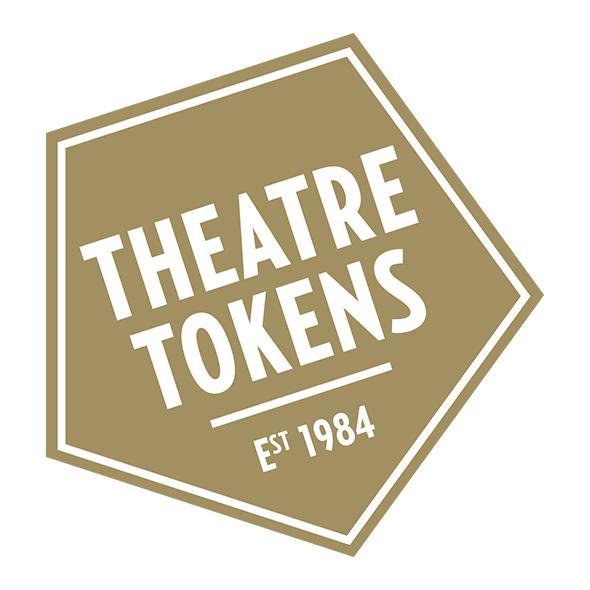 We accept Theatre Tokens!
You can use your national Theatre Tokens to purchase tickets with us by entering your 14-digit token number and 4-digit pin on the pay screen when booking.
You can also purchase Theatre Tokens from the Box Office.
You can still also purchase and redeem our Yvonne Arnaud Gift Vouchers at the Box Office, or online, here.