Jenny Eclair: Sixty! (FFS!)
Having hit 60 (but still a year younger than Madonna), Jenny Eclair AKA 'The Face of Vagisan' confronts a new decade of decrepitude. Now that it takes 20 minutes of scrolling down to find her DOB when she's filling in forms online, should she celebrate or crawl into a hole? What will her 60's hold for this 1960's babe and is it a legal requirement to buy Nordic walking poles?
. . . . . . . . . . . . . . . . . . . . . . . . . . . . . . .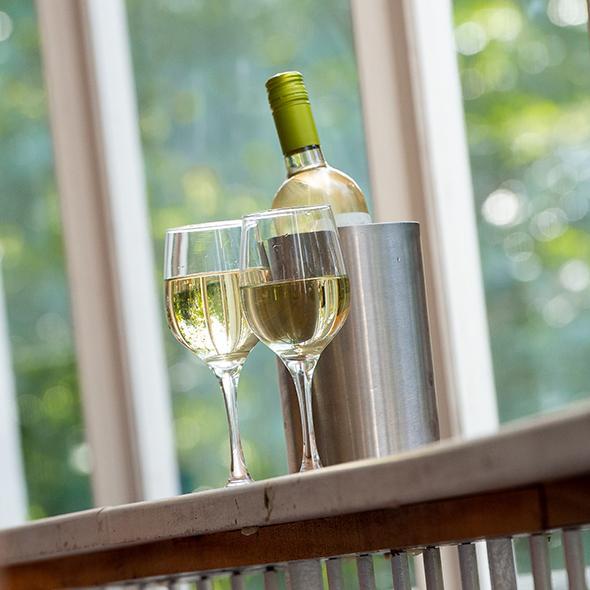 Beat the queues, pre-order your drinks now!
You can now order your pre-show and interval* drinks, snacks, and ice creams for this show to save you time when you visit!
Purchase in advance by clicking the link below and they will be waiting for you to collect at your chosen time and location.
 
*Where applicable.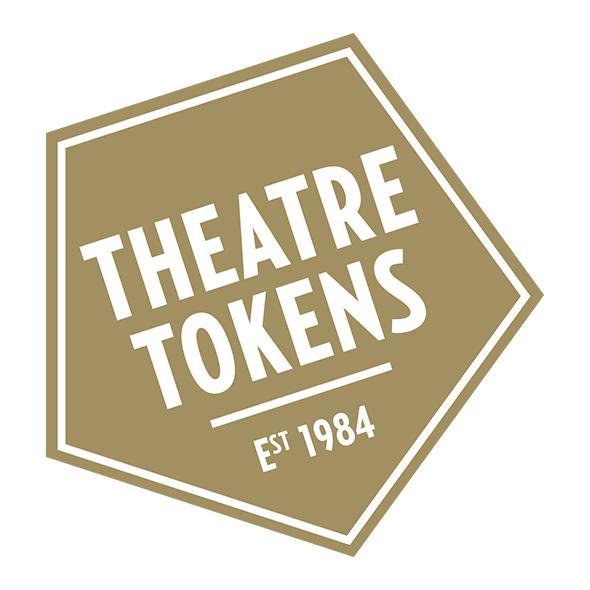 We accept Theatre Tokens!
You can use your national Theatre Tokens to purchase tickets with us by entering your 14-digit token number and 4-digit pin on the pay screen when booking.
You can also purchase Theatre Tokens from the Box Office.
You can still also purchase and redeem our Yvonne Arnaud Gift Vouchers at the Box Office, or online, here.