'In this world of ours, Mademoiselle, one can never be sure of anything…'
‍Icarus' blistering and award-winning production of Eugene Ionesco's classic dark comedy returns to the stage.
A mild-mannered professor takes on a new pupil, and swiftly descends into tyranny, becoming bent on her destruction; a comically surreal exposé about power, knowledge and those who hoard both.
A dynamic projection design encapsulates the beating heart of Ionesco's text and interweaves exciting new Creative Captioning technology to ensure that every performance is accessible for D/deaf and hard of hearing audiences.
‍Supported by Arts Council England, and Mantle.
It is impossible not to enjoy Icarus Theatre's production of Ionesco's one-act play.
. . . . . . . . . . . . . . . . . . . . . . . . . . . . . . .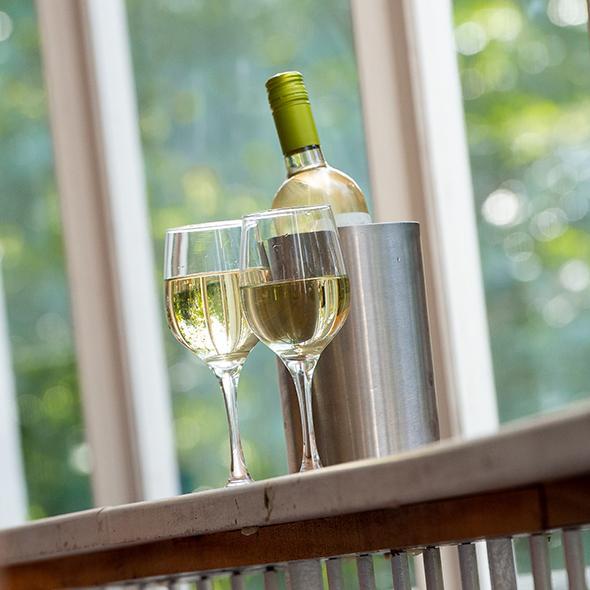 Beat the queues, pre-order your drinks now!
You can now order your pre-show and interval* drinks, snacks, and ice creams for this show to save you time when you visit!
Purchase in advance by clicking the link below and they will be waiting for you to collect at your chosen time and location.
 
*Where applicable.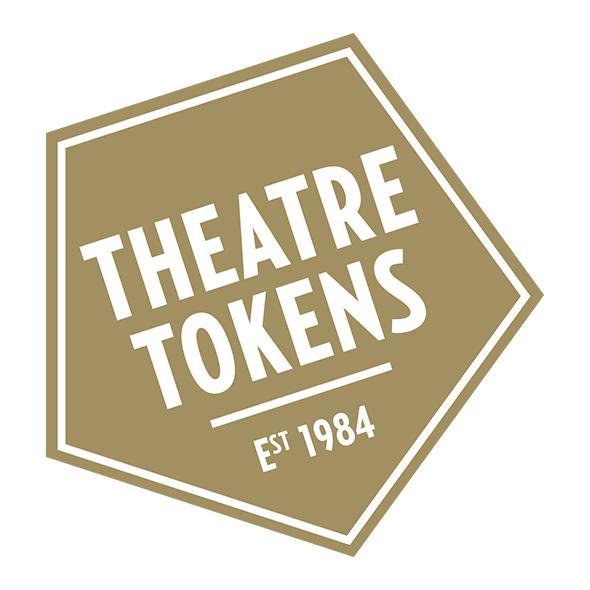 We accept Theatre Tokens!
You can use your national Theatre Tokens to purchase tickets with us by entering your 14-digit token number and 4-digit pin on the pay screen when booking.
You can also purchase Theatre Tokens from the Box Office.
You can still also purchase and redeem our Yvonne Arnaud Gift Vouchers at the Box Office, or online, here.