Mark Watson: This Can't Be It
We've all had some pondering to do about the fragility of life recently, but don't worry, skinny national treasure Mark Watson has it covered. At 41, he's halfway through his days on earth, according to the life expectancy calculator app he paid £1.49 for. That life is in the best shape in living memory... but one problem remains, and it really is a huge one.
Spiritual enquiry meets high-octane observational comedy as the Taskmaster survivor, multi-award-winner and No More Jockeys cult leader attempts to cram a couple of years of pathological overthinking into an evening of stand-up. Maybe we'll even solve the huge problem. Doubt it, though.
Quite unlike anything else I've seen in almost 20 years of covering the Fringe...witty, warm, perfectly judged
This is a stand-up operating at the very top of his game
Watch Mark at the Melbourne Comedy Festival (Contains adult language & themes):
. . . . . . . . . . . . . . . . . . . . . . . . . . . . . . .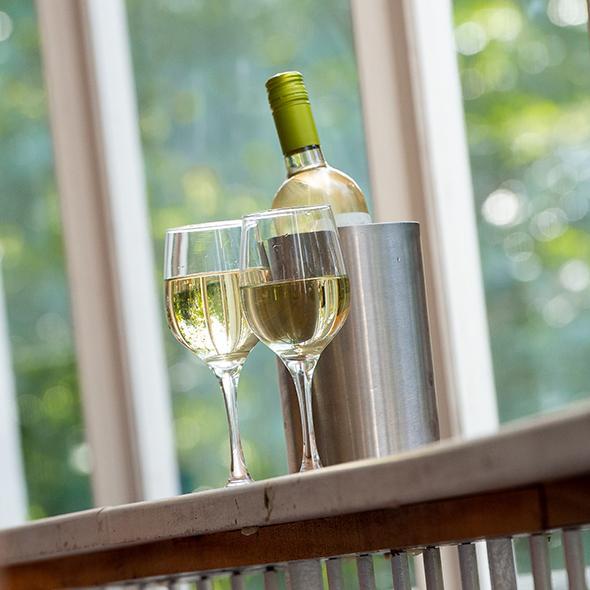 Beat the queues, pre-order your drinks now!
You can now order your pre-show and interval* drinks, snacks, and ice creams for this show to save you time when you visit!
Purchase in advance by clicking the link below and they will be waiting for you to collect at your chosen time and location.
 
*Where applicable.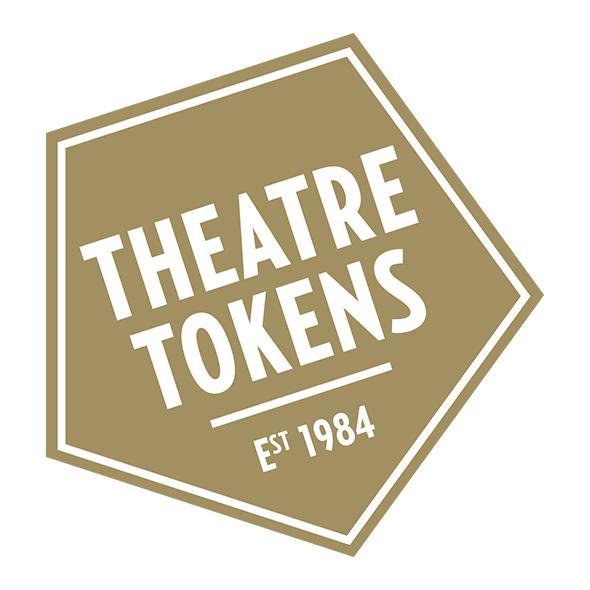 We accept Theatre Tokens!
You can use your national Theatre Tokens to purchase tickets with us by entering your 14-digit token number and 4-digit pin on the pay screen when booking.
You can also purchase Theatre Tokens from the Box Office.
You can still also purchase and redeem our Yvonne Arnaud Gift Vouchers at the Box Office, or online, here.