Mayflower follows the story of William Bradford; a young yet visionary farm boy who grows up to lead a group of Puritans to sail to America and form the first western colony.
This production is the premiere of Mayflower, the score will be performed for the first time in full as a concert by a group of exceptional Musical Theatre students.
A brand new musical with libretto, music and lyrics by Olly Barker.
.......................................................................................................................................................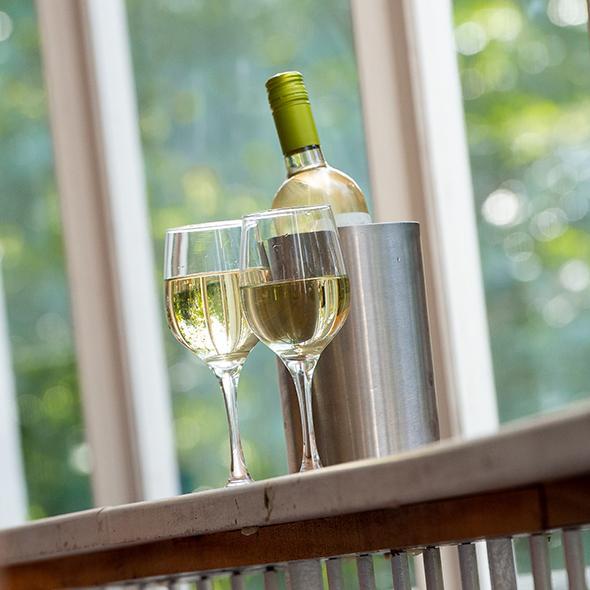 Beat the queues, pre-order your drinks now!
You can now order your pre-show and interval* drinks, snacks, and ice creams for this show to save you time when you visit!
Purchase in advance by clicking the link below and they will be waiting for you to collect at your chosen time and location.
 
*Where applicable.
.......................................................................................................................................................
Keeping everybody safe this Spring!
In order to help protect our customers, staff, volunteers and performers, and in order to help keep our shows open, we are asking everybody aged 12 or above coming to any show in January or February 2022 to:
Bring proof of a negative lateral flow test from the past 24 hours, and have it ready for us to check on arrival*.
 
Bring a face covering with you and wear it whilst in our venue and during performances (unless exempt).
*If you are unsure of where to get your free lateral flow test kits, how to do the test, or what to do to be able to provide evidence of your negative result, please visit our Covid-19 page. Here you will find full information on what is required, with links to where you can order your free test kits, and an instructional video on how to do the test.
Since implementing these measures in December, we have received overwhelming support from customers who have thanked us for taking your safety seriously. Similarly, we thank you for doing so too, and for your understanding.
We ask that whatever your views on these matters, you respect everyone in the theatre and the measures we are putting in place to protect them, and yourself. These measures are applicable to all aged over 12, regardless of vaccination status.
Making a booking.
We are now selling most performances at full capacity. If you would prefer not to be too close to other visitors, please contact the box office and we will do our best to recommend a performance or seats which may offer more space. 
By agreeing to our terms and conditions when making your booking, you agree to comply with any Covid measures which may be in place for the event(s) you are booking for at the time of attending.
Book with confidence!
Should you have to isolate due to Covid-19 when you are booked to come to an event, we will happily move you to a different performance of the same show where possible. Alternatively we will give you a gift voucher for the price of your booking, valid for 12 months from date of issue, so that you can see something else.
Please contact the Box Office with as much notice as possible before the show to arrange this. We are unable to do this retrospectively after a show.
As is always the case, should an event be cancelled we will issue a full refund.
Whilst you are at the theatre.
We ask that you do not attend the theatre if in the 10 days before your visit you have:
Developed symptoms of, or tested positive for, Covid-19
Been in contact with anyone who has tested positive for Covid-19.
Been contacted by NHS Test and Trace system and told to self-isolate.
We ask that you continue to take care over handwashing, consider your proximity to others, and the safety of others by bringing and wearing a face covering when in our venue (unless exempt).
All public areas will continue to have enhanced cleaning and regular fogging. Our staff, performers, and volunteers will continue to be regularly tested and will wear face coverings.
We ask that you consider paying via contactless or card to help limit contact.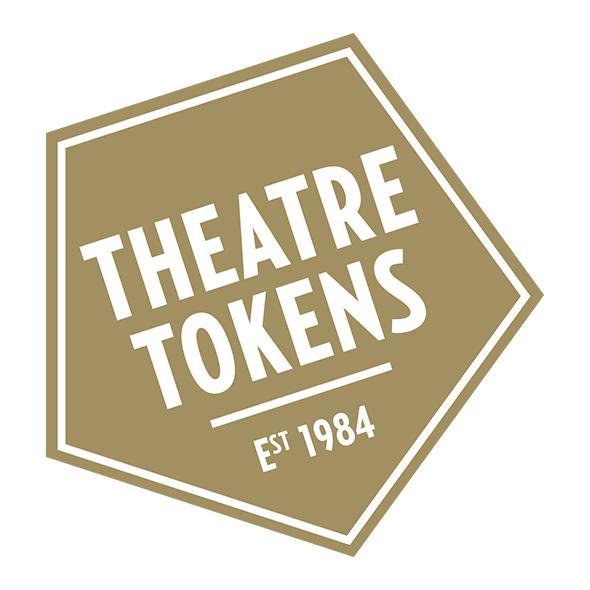 We now accept Theatre Tokens!
You can now use your national Theatre Tokens to purchase tickets with us by entering your 14-digit token number and 4-digit pin on the pay screen when booking.
You can also purchase Theatre Tokens from the Box Office.
You can still also purchase and redeem our Yvonne Arnaud Gift Vouchers at the Box Office, or online, here.