Mig and The Beanstalk
A Giant Floral Extravaganza!
-
Multi award winning floral designer Mig Kimpton returns with a brand new unique floral show this winter. Mig combines his theatrical past with his extensive experience of working with flowers, to provide an evening of flowers, fun and wintery thrills!
Watch him create from scratch, stunning floral designs fit for any and every home. This year's tall tale involves beans, a phone call and some help from his audience.
As always you might win one of his exquisite designs to take home, so come and enjoy this evening of fun, flowers and so much more.
Written and Performed by Mig Kimpton
Directed by Michael Corbidge
. . . . . . . . . . . . . . . . . . . . . . . . . . . . . . .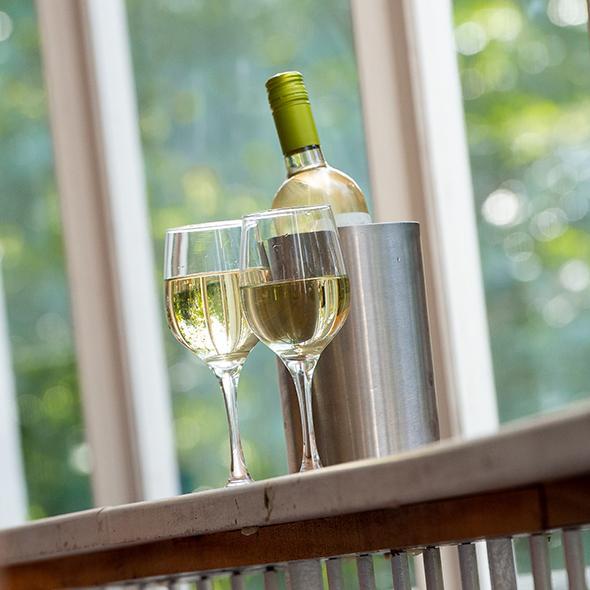 Beat the queues, pre-order your drinks now!
You can now order your pre-show and interval* drinks, snacks, and ice creams for this show to save you time when you visit!
Purchase in advance by clicking the link below and they will be waiting for you to collect at your chosen time and location.
 
*Where applicable.