Emmerson & Ward Productions and Curve present
The MP, Aunty Mandy and Me
-
Emmerson & Ward Productions and Curve present a bittersweet tale of political campaigns, sexual consent and steam trains.
Meet Dom. He wants more than anything else to be an #instagay #influencer but it's tough when no one likes your posts, you can't find a bloke who shares your love of trains and you live with your MDMA popping, Simply Red loving mum in a small northern village five miles from the nearest gay. He'd love a fabulous life with the A-Gays in the city, but his social anxiety prevents this from being a reality. It's all a bit of an effort. 
Then one day, a chance encounter with his local MP turns everything upside down. But in pursuit of the life he thinks he wants; just how much does Dom have to give up?
The MP, Aunty Mandy & Me explores consent, coercion and grooming within the gay male community with biting humour and contemporary social commentary. It is presented in association with Survivors; a Manchester based charity for survivors of male sexual abuse.
Praise for writer Rob Ward's previous work:
Laugh-out-loud lines… a touching romance
. . . . . . . . . . . . . . . . . . . . . . . . . . . . . . .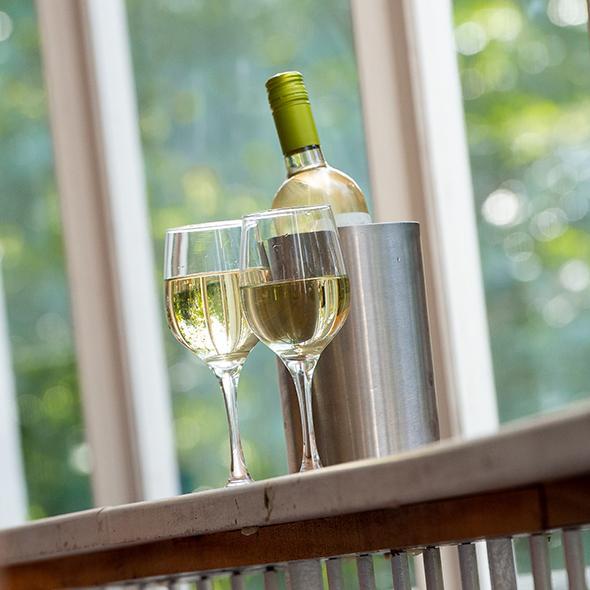 Beat the queues, pre-order your drinks now!
You can now order your pre-show and interval* drinks, snacks, and ice creams for this show to save you time when you visit!
Purchase in advance by clicking the link below and they will be waiting for you to collect at your chosen time and location.
 
*Where applicable.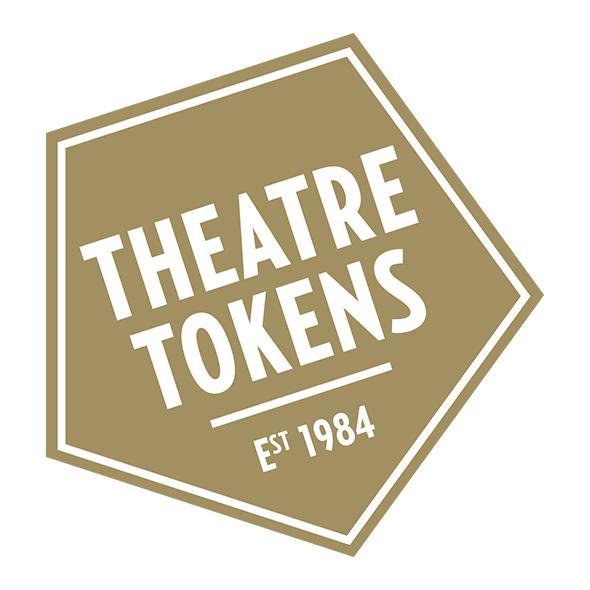 We accept Theatre Tokens!
You can use your national Theatre Tokens to purchase tickets with us by entering your 14-digit token number and 4-digit pin on the pay screen when booking.
You can also purchase Theatre Tokens from the Box Office.
You can still also purchase and redeem our Yvonne Arnaud Gift Vouchers at the Box Office, or online, here.