Short Stories Tall Tales presents
Nana Hannah and Her Hats
An interactive storytelling performance for 0 - 4 year olds
-
An original tale, written and told by Hannah Summers, illustrations by Sorcha Healy
Nana Hannah has a house, a house on a hill
A windy hill where you could see the sea.
Wild and free was the sea and so was the house. 
Nana's house has magic inside and inside her hats, 
is a story.
Come and visit Hannah's Nana Hannah, on an epic imaginative adventure to a land far away. A voyage to an isle of pirates, maps and treasure.
Hannah guides interactive family play through this magical story with energetic storytelling, drama and music with immersive illustrations throughout.
. . . . . . . . . . . . . . . . . . . . . . . . . . . . . . .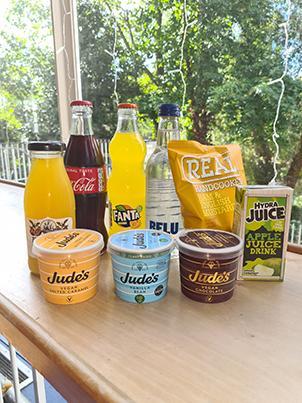 Beat the queues, pre-order your drinks and snacks now!
You can now order your pre-show and interval* drinks, snacks, and ice creams for this show to save you time when you visit!
Purchase in advance by clicking the link below and they will be waiting for you to collect at your chosen time and location.
 
*Where applicable.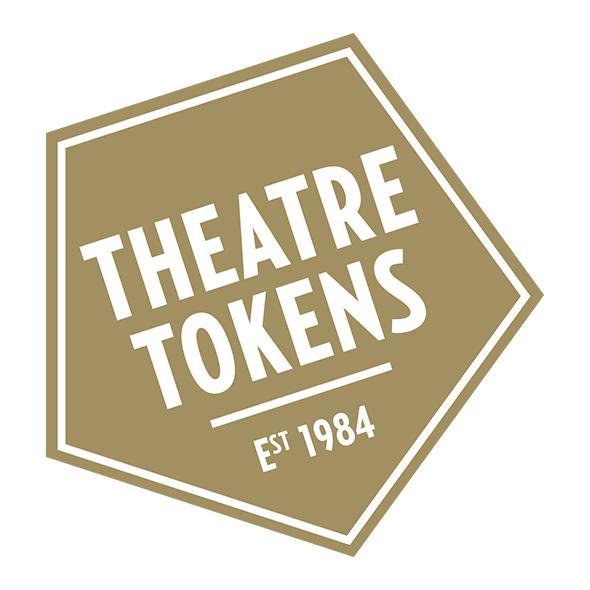 We accept Theatre Tokens!
You can use your national Theatre Tokens to purchase tickets with us by entering your 14-digit token number and 4-digit pin on the pay screen when booking.
You can also purchase Theatre Tokens from the Box Office.
You can still also purchase and redeem our Yvonne Arnaud Gift Vouchers at the Box Office, or online, here.