Short Stories Tall Tales presents
The Night Before Christmas
An interactive storytelling performance for 0 - 4 year olds
-
Adapted for storytelling, written and told by Hannah Summers, illustrations by Miranda Summers.
Inspired by and adapted from the 19th Century tale by Clement Clarke Moore. 
A family stay at Granny's chocolate-box cottage for Christmas. The children soon discover everything that is exciting about this time of year with festive interaction, an imaginative re-telling of the classic tale and they might even sneak-a-peak at the jolly chap who will visit with presents if they're all good boys and girls!
A wonderfully high-spirited spin on an old favourite that will inspire even the most 'bah humbug'. You and your little one will love this!
. . . . . . . . . . . . . . . . . . . . . . . . . . . . . . .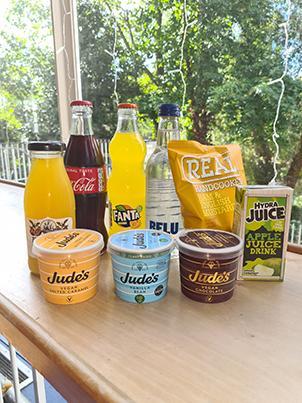 Beat the queues, pre-order your drinks and snacks now!
You can now order your pre-show and interval* drinks, snacks, and ice creams for this show to save you time when you visit!
Purchase in advance by clicking the link below and they will be waiting for you to collect at your chosen time and location.
 
*Where applicable.