Join Igglepiggle and friends at
In The Night Garden Live
-
In the Night Garden Live is coming to Guildford in 2022!
Igglepiggle, Upsy Daisy, Makka Pakka and friends are back in their fun-filled live show Igglepiggle's Busy Day! Join Igglepiggle as he looks for his friends in the Night Garden by following their funny sounds until he finds them all!
You'll see all your favourite characters beautifully brought to life with full-size costumes, magical puppets, and enchanting music. This show lasts just under an hour and your little ones will be amazed when they see a very special visit from the amazing flying Pinky Ponk.
In the Night Garden Live is one of the UK's favourite family events.
There are other shows for young children, but as The Independent wrote, 'there's nothing quite like In the Night Garden Live.'
Pip-pip, onk-onk!
'It's hard to imagine a show more likely to engage little ones and give them a sense of the magic of theatre.'
. . . . . . . . . . . . . . . . . . . . . . . . . . . . . . . . . . . . . . . . . . . . . . . . . . . . . . . . . . . . .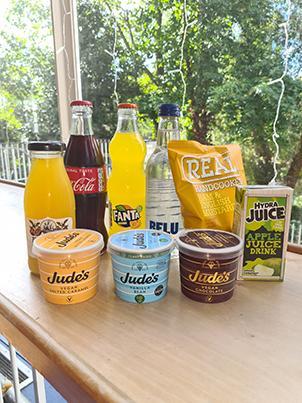 Beat the queues, pre-order your drinks and snacks now!
You can now order your pre-show and interval* drinks, snacks, and ice creams for this show to save you time when you visit!
Purchase in advance by clicking the link below and they will be waiting for you to collect at your chosen time and location.
 
*Where applicable.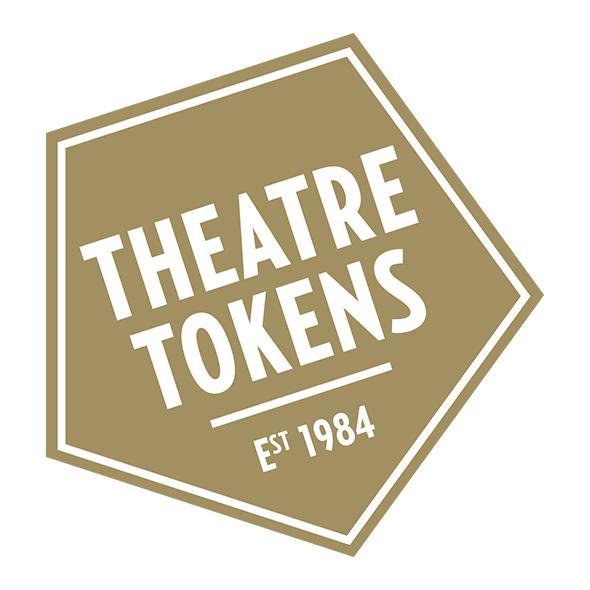 We accept Theatre Tokens!
You can use your national Theatre Tokens to purchase tickets with us by entering your 14-digit token number and 4-digit pin on the pay screen when booking.
You can also purchase Theatre Tokens from the Box Office.
You can still also purchase and redeem our Yvonne Arnaud Gift Vouchers at the Box Office, or online, here.