The Pasadena Roof Orchestra
With an unparalleled reputation across the UK, Europe and beyond, for over 50 years the Pasadena Roof Orchestra have been re-creating the sounds of a golden era of music from the 1920s and 1930s to widespread acclaim.
Enjoy beautifully arranged songs from Irving Berlin, Ray Noble, Cole Porter and their contemporaries and re-live the electrifying hot jazz from Fletcher Henderson and Duke Ellington.
Presenting the show, and putting on the top hat and tails, is the suave singer and band leader Duncan Galloway. So pack up your troubles, come on get happy, and experience an evening of superlative live music, with more than a dash of wit and humour.
An evening of rare musical entertainment.
For the Pasadena Roof Orchestra I have nothing but praise, they brilliantly evoked an array of 20's and 30's musical styles.
. . . . . . . . . . . . . . . . . . . . . . . . . . . . . . . . . . . . . . . . . . . . . . . . . . . . . . . . . . . . .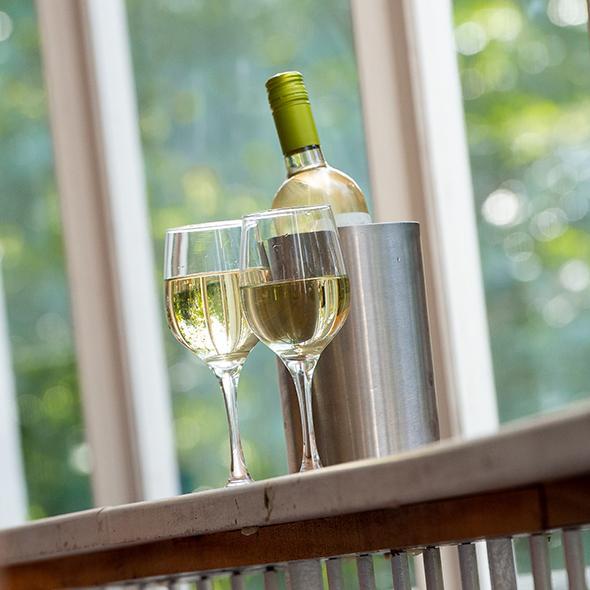 Beat the queues, pre-order your drinks now!
You can now order your pre-show and interval* drinks, snacks, and ice creams for this show to save you time when you visit!
Purchase in advance by clicking the link below and they will be waiting for you to collect at your chosen time and location.
 
*Where applicable.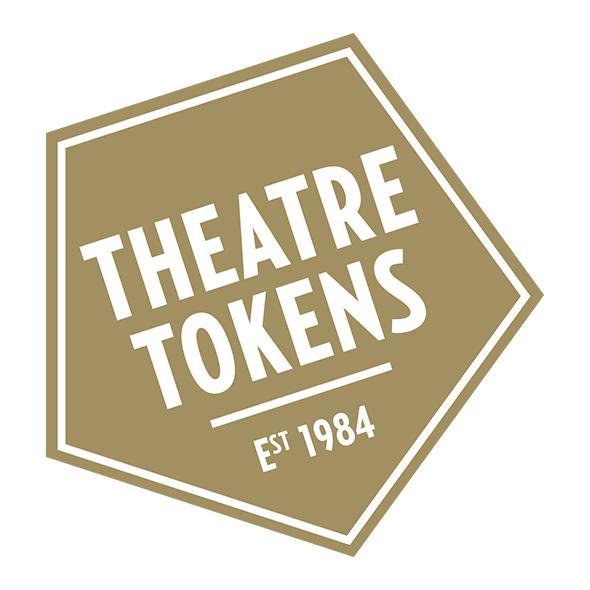 We accept Theatre Tokens!
You can use your national Theatre Tokens to purchase tickets with us by entering your 14-digit token number and 4-digit pin on the pay screen when booking.
You can also purchase Theatre Tokens from the Box Office.
You can still also purchase and redeem our Yvonne Arnaud Gift Vouchers at the Box Office, or online, here.