The Play What I Wrote
by Hamish McColl and Sean Foley and, of course, Eddie Braben
-
Thom has written a play, an epic set in the French Revolution called 'A Tight Squeeze for the Scarlet Pimple'. Dennis, on the other hand, wants to continue with their double act. He believes that if they perform a tribute to Morecambe and Wise, Thom's confidence will be restored and the double act will go on. But first Dennis needs to persuade a guest star to appear in the play what Thom wrote...
With a mystery guest star at every performance, this 'recklessly, tear-inducingly funny show' (The Guardian) is 'a loving celebration of comic genius which is itself touched with comic genius' (Daily Telegraph).
Previous mystery guest stars have included Ralph Fiennes, Ewan McGregor, Joanna Lumley, Daniel Radcliffe, Kylie Minogue, Nigel Havers, Tom Hiddleston, Sue Holderness, Charles Dance, Dawn French and Sting. Who will you see when you see The Play What I Wrote?
Hilarious. The gags come thick and fast producing a kind of comic delirium
A glorious brilliantly judged triumph. A loving celebration of comic genius which is itself touched with comic genius
. . . . . . . . . . . . . . . . . . . . . . . . . . . . . . .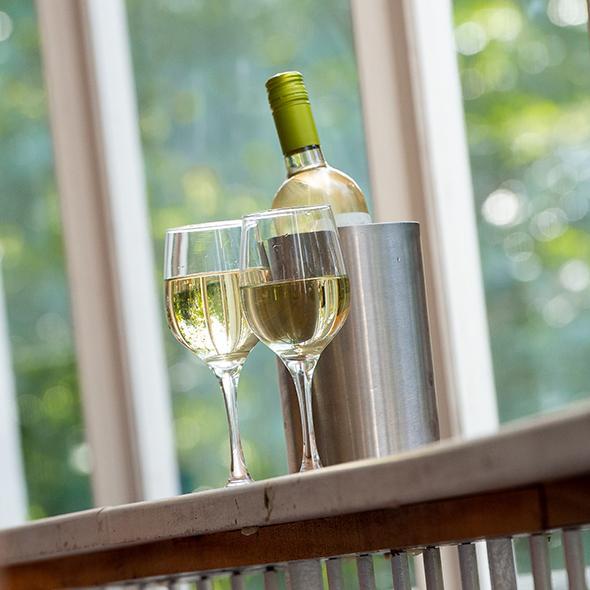 Beat the queues, pre-order your drinks now!
You can now order your pre-show and interval* drinks, snacks, and ice creams for this show to save you time when you visit!
Purchase in advance by clicking the link below and they will be waiting for you to collect at your chosen time and location.
 
*Where applicable.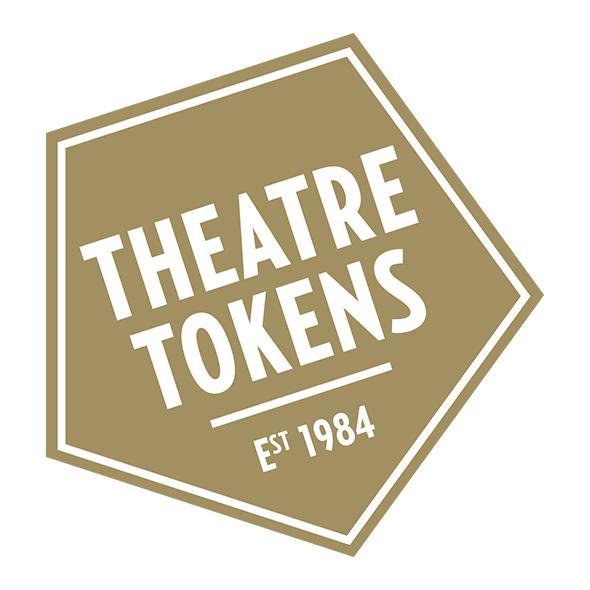 We accept Theatre Tokens!
You can use your national Theatre Tokens to purchase tickets with us by entering your 14-digit token number and 4-digit pin on the pay screen when booking.
You can also purchase Theatre Tokens from the Box Office.
You can still also purchase and redeem our Yvonne Arnaud Gift Vouchers at the Box Office, or online, here.