Patricia Hodge & Nigel Havers
Private Lives
Noël Coward's classic comedy
-
Noël Coward's gloriously entertaining Private Lives is the inaugural show from The Nigel Havers Theatre Company which will be touring the country with a wonderful line-up of theatrical gems.
Elyot and Amanda, who were once married, find themselves on honeymoon with their new partners, in the same hotel on the French Riviera, admiring the view from adjoining balconies. Their initial horror quickly evaporates and soon they are sharing cocktails. Who knows what the future holds for them now…
The Olivier Award winning Patricia Hodge, one of the country's most loved actresses, plays Amanda. Nigel Havers, ever suave and thoroughly charming, plays Elyot, the role taken by Noël Coward himself in the original production in 1930.
.......................................................................................................................................................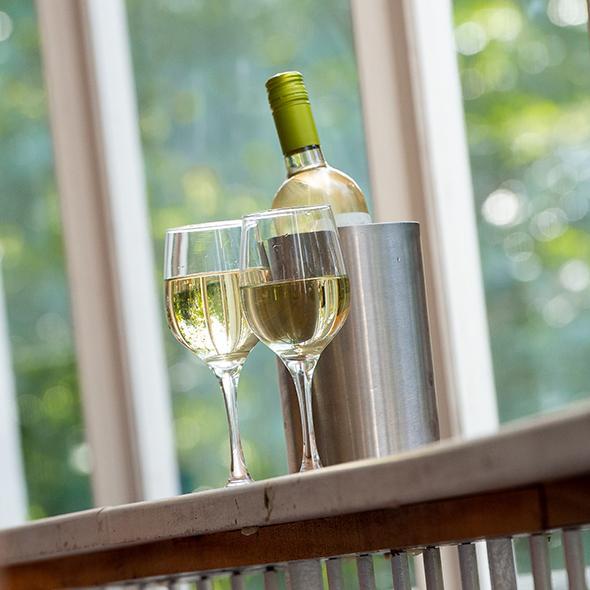 Beat the queues, pre-order your drinks now!
You can now order your pre-show and interval* drinks, snacks, and ice creams for this show to save you time when you visit!
Purchase in advance by clicking the link below and they will be waiting for you to collect at your chosen time and location.
 
*Where applicable.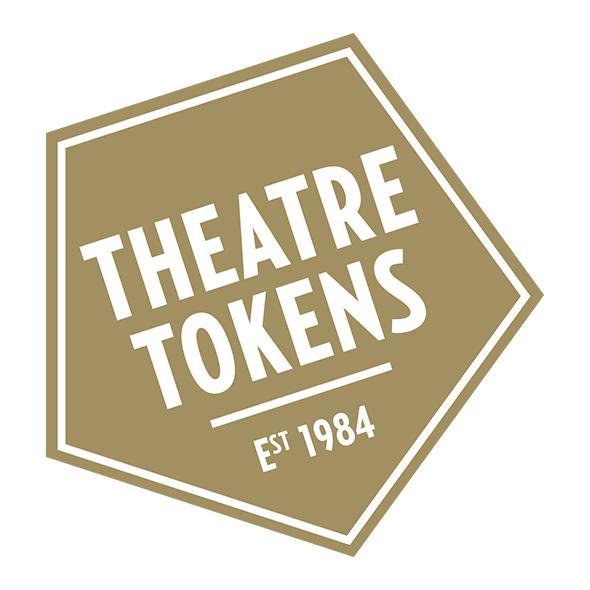 We now accept Theatre Tokens!
You can now use your national Theatre Tokens to purchase tickets with us by entering your 14-digit token number and 4-digit pin on the pay screen when booking.
You can also purchase Theatre Tokens from the Box Office.
You can still also purchase and redeem our Yvonne Arnaud Gift Vouchers at the Box Office, or online, here.
.......................................................................................................................................................
Visiting the theatre safely
As we welcome you back to the Yvonne Arnaud, our number one priority is the health and wellbeing of our visitors and staff. 
Please consider the safety and reassurance of all our customers and staff by:
Bringing a face covering with you and wearing it whilst in our venue and during performances (unless exempt).
Considering your distance from others.
Taking care over handwashing. We will continue to provide hand sanitiser around the building.
All public areas will continue to have enhanced cleaning and regular fogging. Our staff, performers, and volunteers will continue to be regularly tested and will wear face coverings.
We ask that whatever your views on social distancing and mask wearing, you respect everyone in the theatre and their choices.
Making a booking.
We are now selling most performances at full capacity. If you would prefer not to be too close to other visitors, please contact the box office and we will do our best to recommend a performance or seats which may offer more space. 
We are also now offering socially distanced seating in the Circle for selected performances. Find out which performances this applies to here.
Book with confidence!
Should you have to isolate due to Covid-19 when you are booked to come to an event, we will happily move you to a different performance of the same show where possible. Alternatively we will give you a gift voucher for the price of your booking, valid for 12 months from date of issue, so that you can see something else.
Please contact the Box Office with as much notice as possible before the show to arrange this. We are unable to do this retrospectively after a show.
As is always the case, should an event be cancelled we will issue a full refund.
Whilst you are at the theatre.
We ask that you do not attend the theatre if in the 10 days before your visit you have:
Developed symptoms of, or tested positive for, Covid-19
Been in contact with anyone who has tested positive for Covid-19.
Been contacted by NHS Test and Trace system and told to self-isolate.
We ask that you continue to take care over handwashing, consider your proximity to others, and the safety of others by bringing and wearing a face covering when in our venue (unless exempt).
We ask that you consider paying via contactless or card to help limit contact.
The cloakroom will be closed until Thu 4 Nov. You will be able to take your belongings into the auditorium with you, but please bring the minimum number of personal items needed.