Richard Durrant - Music for Midsummer
Critically acclaimed guitarist and composer Richard Durrant comes to Guildford as part of his popular 27-day Midsummer for Music tour.
At this concert Richard will play his Sussex downland inspired The Crest, The Coombe, The Twitten and the richly melodic Book of Spells on a concert guitar made from a 5,000 year old English oak.
You will also hear unaccompanied Bach played on a ukulele made from cedar rescued from the Oregon Biscuit Fire. 
Now in its eighth year, during his 2022 musical pilgrimage, Richard will one again reduce his carbon footprint by travelling between venues by bicycle carrying his instruments on a trailer.
To coincide with the tour a new album The Sleep of a King will be launched. Like much of Richard's music this collection of original guitar solos is inspired by the landscape of the British Isles.
My new favourite guitarist… Richard Durrant sits completely outside the accepted genres. He has a peculiar and wonderful mind.
. . . . . . . . . . . . . . . . . . . . . . . . . . . . . . . . . . . . . . . . . . . . . . . . . . . . . . . . . . . . .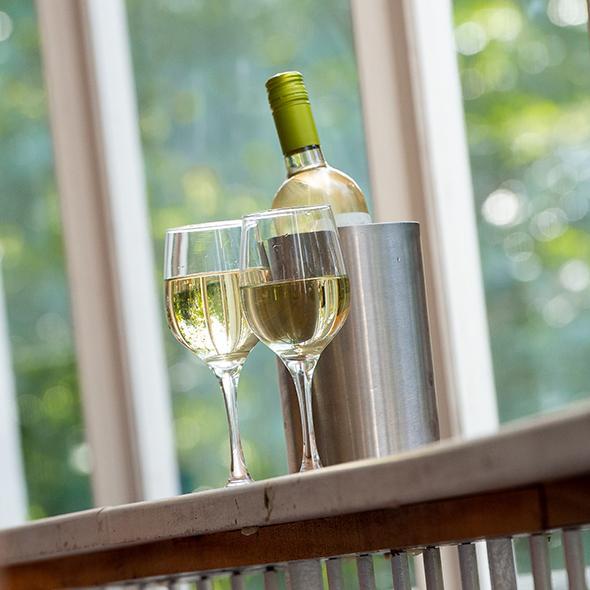 Beat the queues, pre-order your drinks now!
You can now order your pre-show and interval* drinks, snacks, and ice creams for this show to save you time when you visit!
Purchase in advance by clicking the link below and they will be waiting for you to collect at your chosen time and location.
 
*Where applicable.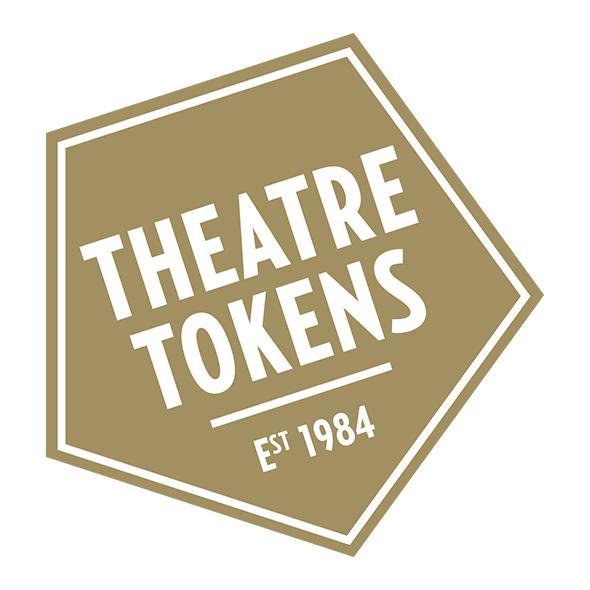 We accept Theatre Tokens!
You can use your national Theatre Tokens to purchase tickets with us by entering your 14-digit token number and 4-digit pin on the pay screen when booking.
You can also purchase Theatre Tokens from the Box Office.
You can still also purchase and redeem our Yvonne Arnaud Gift Vouchers at the Box Office, or online, here.