Motionhouse presents
Starchitects
A visual spectacle for children and families
-
Their incredible mission to reach the moon!
Five children dream of reaching the moon from their bedroom…join the 'Starchitects' as they plan their daring mission. Will they succeed? And if they do, what will they find there..?
Full of fun and thrilling surprises, Starchitects, the new show from Motionhouse for children and families is engaging for audiences of all ages – from tiny tots to older siblings, parents and grandparents who can all enjoy and join the magical adventure. Starchitects is a visual spectacle using the dance-circus fusion and digital projections that Motionhouse is renowned for, with an easy-to-follow fun and imaginative storyline, making it a perfect outing for the whole family..
In association with Bluestone Park and National Resort.
Motionhouse is supported by Arts Council England with additional support from Warwick District Council and is a Birmingham Hippodrome Associate Company.
. . . . . . . . . . . . . . . . . . . . . . . . . . . . . . . . . . . . . . . . . . . . . . . . . . . . . . . . . . . . .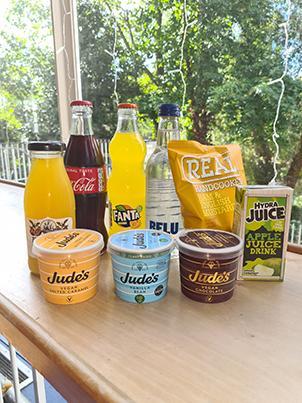 Beat the queues, pre-order your drinks and snacks now!
You can now order your pre-show and interval* drinks, snacks, and ice creams for this show to save you time when you visit!
Purchase in advance by clicking the link below and they will be waiting for you to collect at your chosen time and location.
 
*Where applicable.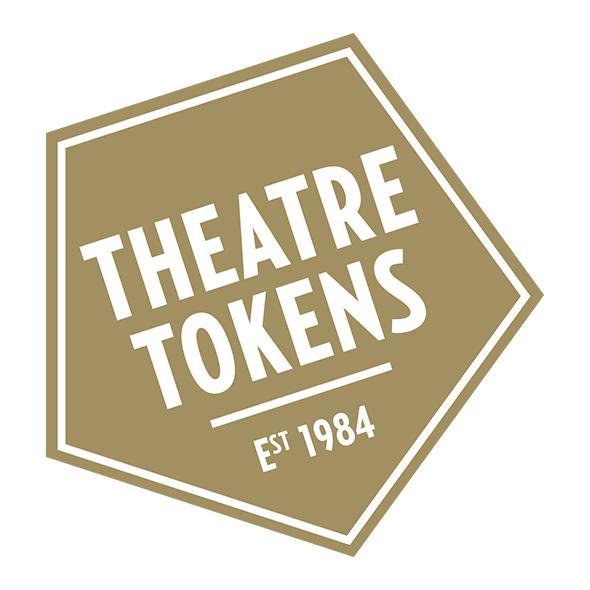 We accept Theatre Tokens!
You can use your national Theatre Tokens to purchase tickets with us by entering your 14-digit token number and 4-digit pin on the pay screen when booking.
You can also purchase Theatre Tokens from the Box Office.
You can still also purchase and redeem our Yvonne Arnaud Gift Vouchers at the Box Office, or online, here.