The Big Issue & RoughHouse Theatre present
Unknown
A play about homelessness by Dougie Blaxland
In just two years from 2017 to 2019, more than 800 people died living and sleeping rough on the streets of the UK - a significant number of them have never been identified or named.
Unknown is a verbatim play that dramatizes the tragic but true story of one young person's journey from an abusive childhood to a life on the streets of Bath - one of the most affluent cities in the UK.
Supported by The Arts Council and The Big Issue, Unknown has been written by Dougie Blaxland with the assistance of six people who have recent experience of homelessness: Sammy Clark, Nathan Dempster, Ian Duff, Paul Jones, Lloyd Rusdale and Anthony Williams.
Intimate, extremely moving and wonderful performances
Harrowing stories eloquently told - all the more shocking because we know them to be true
. . . . . . . . . . . . . . . . . . . . . . . . . . . . . . .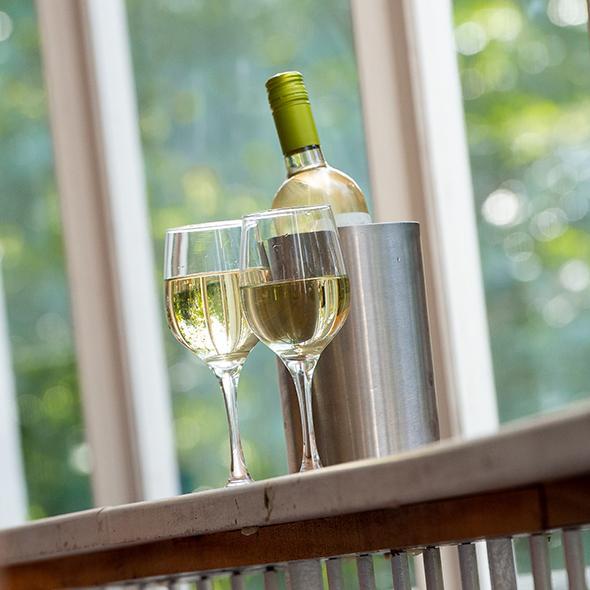 Beat the queues, pre-order your drinks now!
You can now order your pre-show and interval* drinks, snacks, and ice creams for this show to save you time when you visit!
Purchase in advance by clicking the link below and they will be waiting for you to collect at your chosen time and location.
 
*Where applicable.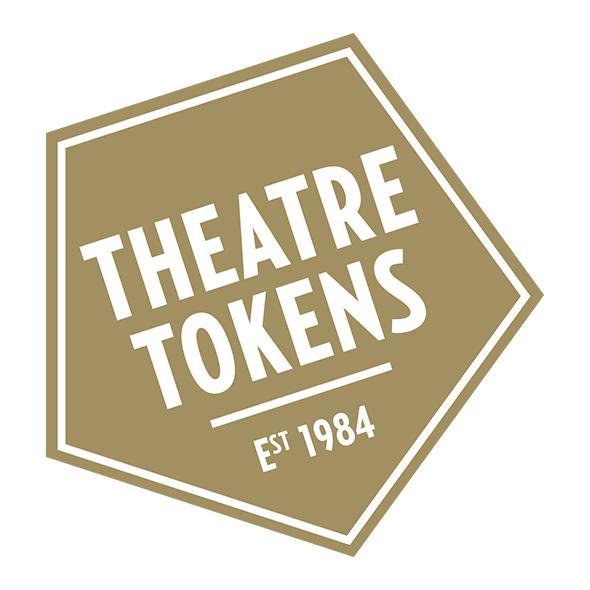 We accept Theatre Tokens!
You can use your national Theatre Tokens to purchase tickets with us by entering your 14-digit token number and 4-digit pin on the pay screen when booking.
You can also purchase Theatre Tokens from the Box Office.
You can still also purchase and redeem our Yvonne Arnaud Gift Vouchers at the Box Office, or online, here.