A Northamptonshire tale about the stories that shape us...
The Wellspring
Written by Barney Norris & David Owen Norris
-
A tale about the stories that shape us…
Directed by Jude Christian, this timely and intimate work from award-winning playwright Barney Norris (The Remains Of The Day) and his father, the internationally acclaimed pianist and broadcaster David Owen Norris, examines that age-old story of a boy and his dad, and how they can relate to one another, in every sense of the word. Their performances will be accompanied by both folk and classical music performed by David and Barney, creating a scrapbook-style collage of the pair's lives together.
The Wellspring explores family histories and the way they shape us. Barney Norris' parents divorced when he was six and, growing up, he lived with his mother. The absent father is a vein running through Norris' work, but now father and son will share a stage in this timely and intimate work, taking us inside the complex and shifting dynamic between father and son. 
Barney Norris: 'When we sat down to workshop it, we realised my dad was exactly twice my age. We were quite struck by this lovely coincidence. It made us realise that there was a structure where if he was to start in 1953 and go forwards, and I started in 2019 and worked backwards, we would meet in West Sussex in 1987 when I was born, and it would be a pleasing way of exploring how one life gave way to another. Both of us are telling edited versions of our lives and as I tell mine backwards, I'm really the Ginger Rogers in the partnership. If I did it in high heels maybe it would be better.' 
An extraordinary elegy to fathers, families and the creative spirit
Charming, thought-provoking, and immensely nostalgic
. . . . . . . . . . . . . . . . . . . . . . . . . . . . . . . . . . . . . . . . . . . . . . . . . . . . . . . . . . . . .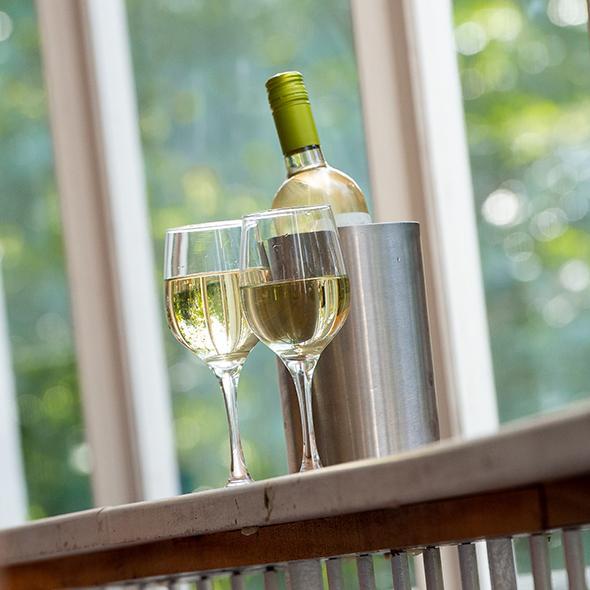 Beat the queues, pre-order your drinks now!
You can now order your pre-show and interval* drinks, snacks, and ice creams for this show to save you time when you visit!
Purchase in advance by clicking the link below and they will be waiting for you to collect at your chosen time and location.
 
*Where applicable.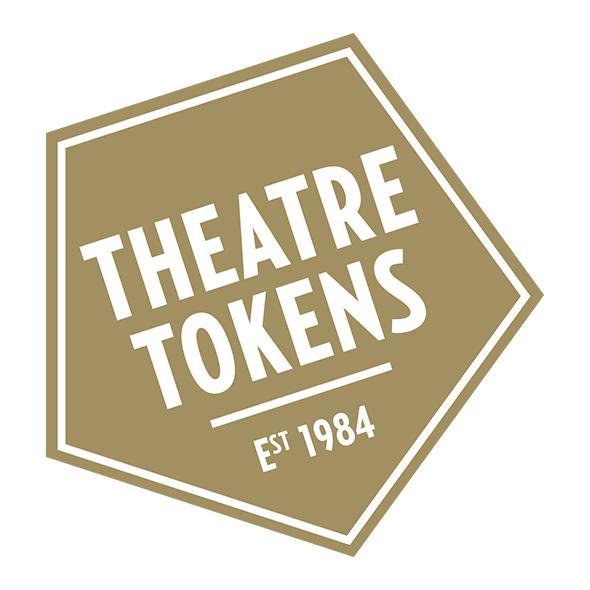 We accept Theatre Tokens!
You can use your national Theatre Tokens to purchase tickets with us by entering your 14-digit token number and 4-digit pin on the pay screen when booking.
You can also purchase Theatre Tokens from the Box Office.
You can still also purchase and redeem our Yvonne Arnaud Gift Vouchers at the Box Office, or online, here.