The Best Exotic Marigold Hotel
by Deborah Moggach
-
Based on the Sunday Times bestseller which inspired one of this century's most treasured films, The Best Exotic Marigold Hotel takes us on a journey to India with an eclectic group of British retirees as they embark on a new life. The luxury residence is far from the opulence they were promised, but as their lives begin to intertwine and they embrace the vibrancy of modern-day India, they are charmed in unexpected and life-changing ways.
Starring the icon of Hollywood's Golden Age, Academy, BAFTA and Golden Globe-Award winner, Hayley Mills (Wild at Heart, Pollyanna, The Parent Trap), household favourite and screen and stage star Paul Nicholas (Jesus Christ Superstar, Just Good Friends, Eastenders) and Paula Wilcox (The Lovers, Coronation Street, Trying).
The Best Exotic Marigold Hotel is a joyous comedy about taking risks, finding love and embracing second chances, even in the most surprising of places.
Get ready for the journey of a lifetime.
. . . . . . . . . . . . . . . . . . . . . . . . . . . . . . . . . . . . . . . . . . . . . . . . . . . . . . . . . . . . .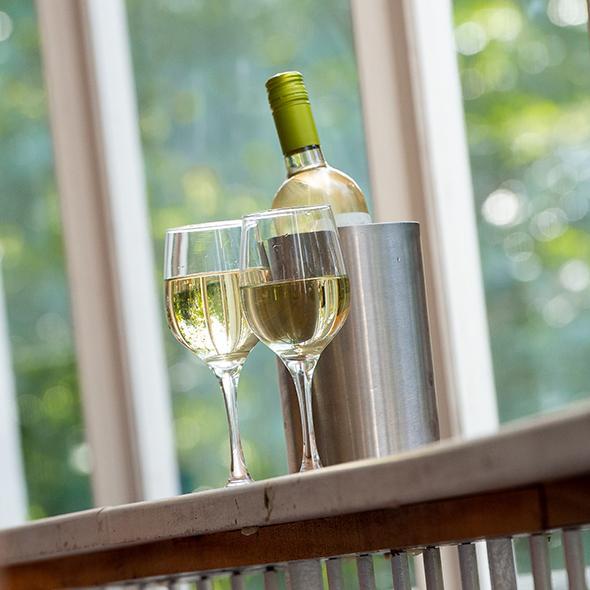 Beat the queues, pre-order your drinks now!
You can now order your pre-show and interval* drinks, snacks, and ice creams for this show to save you time when you visit!
Purchase in advance by clicking the link below and they will be waiting for you to collect at your chosen time and location.
 
*Where applicable.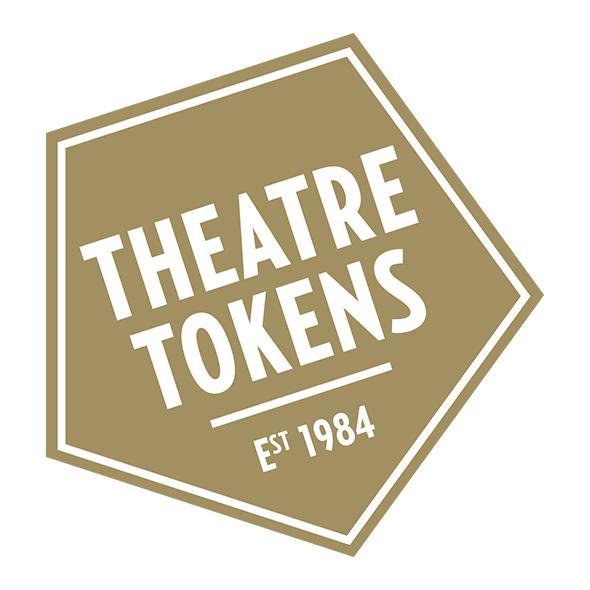 We accept Theatre Tokens!
You can use your national Theatre Tokens to purchase tickets with us by entering your 14-digit token number and 4-digit pin on the pay screen when booking.
You can also purchase Theatre Tokens from the Box Office.
You can still also purchase and redeem our Yvonne Arnaud Gift Vouchers at the Box Office, or online, here.