What's On
Select a date, or a date range
Support Us
Did you know? We are a registered charity!
Our mission is to enable as many people as possible to experience the thrill and delight of the vibrant excellent live theatre in Guildford, Surrey, and beyond...
More info
Play Your Part
Our capital campaign to transform the Yvonne Arnaud into a cultural community hub with theatre at its core.
Through a substantial project to address accessibility and sustainability we will make the theatre fit for purpose and accessible to all.  
Find out more about why this project is essential and how it will transform the theatre for everyone.   
More info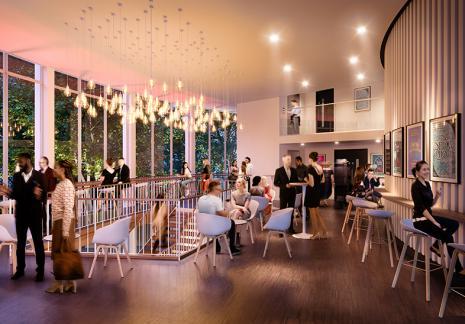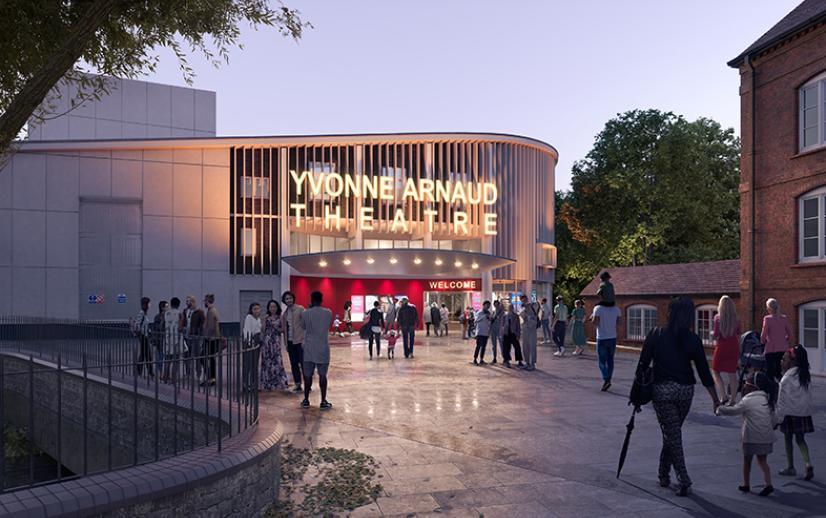 Food & Drink
Whether you are looking for a light bite at lunchtime or a delicious start to your evening before one of our shows, our chefs have something for everyone.
More info