What's On
Select a date, or a date range
Theatre is back - book with confidence!
Rest assured, we have everything covered to make you feel safe on your return to the theatre! We have lots of safety measures in place to protect you, and if you can' make your booked event due to having to isolate - we'll happily help you out! Find out what we are doing here.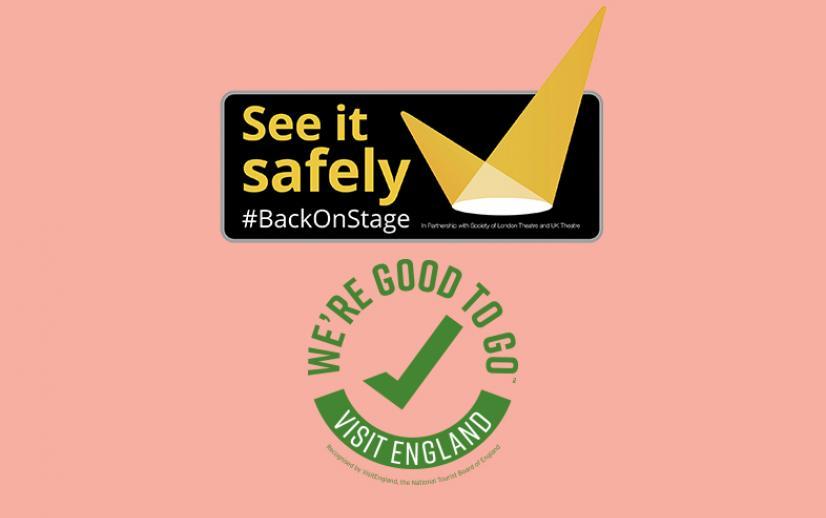 Panto
We are well-known for our traditional family pantomime which we produce each Christmas. Join us for Guildford's only professional family panto!
More info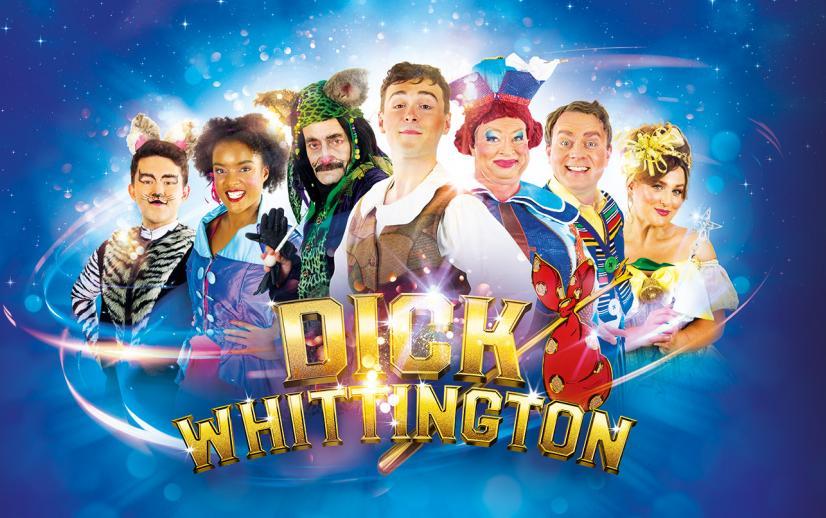 News
Read about what is happening at the theatre in our latest news section.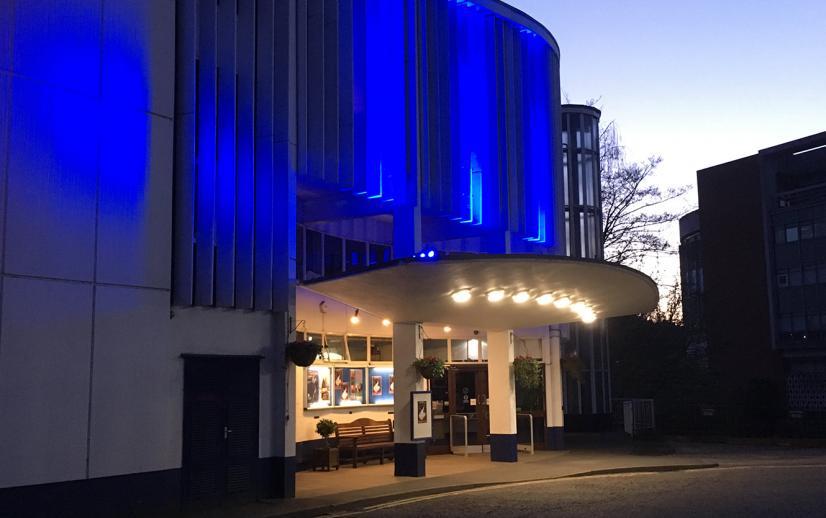 Food & Drink
Whether you are looking for a light bite at lunchtime or a delicious start to your evening before one of our shows, our chefs have something for everyone.
More info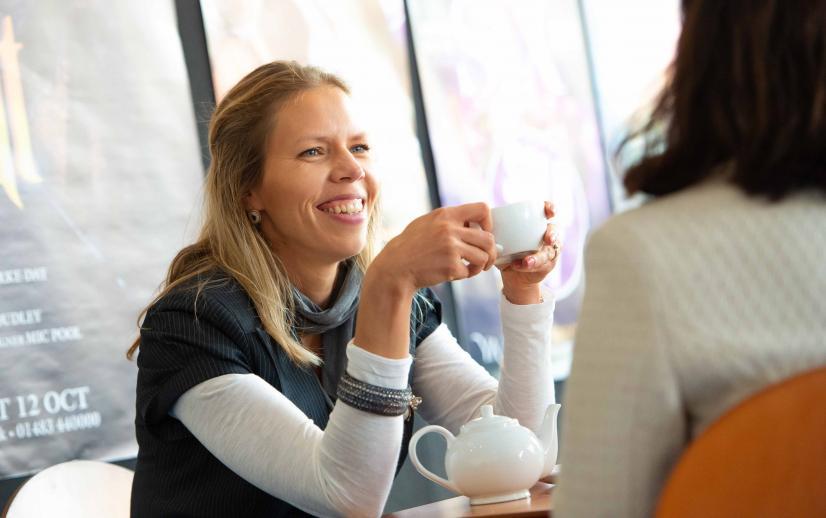 Support Us
As a registered charity, our mission is to enable as many people as possible in Guildford, Surrey, and beyond, to experience the thrill and delight of the vibrant excellent live theatre which we present and produce. 
More info
Play Your Part
A Capital Campaign To Revitalise & Transform Our Beloved Theatre
Maximising a wonderful location, the revitalised and refurbished Yvonne Arnaud Theatre will be a destination venue for audiences, participants and visitors. The Yvonne Arnaud will be regenerated within its community, underpinning its vision of a revived future within Guildford and as an essential part of UK theatre.
More info