Agatha Christie's
The Mousetrap
The 70th Anniversary Tour
-
DON'T JUST SEE IT. SOLVE IT.
Agatha Christie's The Mousetrap is the world's longest-running play. This thrilling West End production is the genre-defining murder mystery from the best-selling novelist of all time… case closed!
As news spreads of a murder in London, a group of seven strangers find themselves snowed in at a stately countryside guesthouse. When a police sergeant arrives, the guests discover – to their horror – that a killer is in their midst! One by one, the suspicious characters reveal their sordid pasts. Which one is the murderer? Who will be their next victim? Can you solve the mystery before another "mouse" goes SNAP?
For almost 70 years, Agatha Christie's The Mousetrap has kept millions of people from every corner of the globe on the edge of their seats. COULD YOU BE NEXT?
. . . . . . . . . . . . . . . . . . . . . . . . . . . . . . .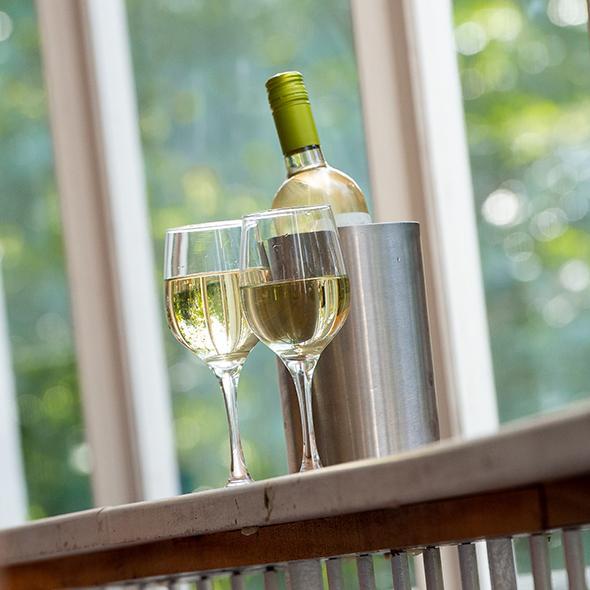 Beat the queues, pre-order your drinks now!
You can now order your pre-show and interval* drinks, snacks, and ice creams for this show to save you time when you visit!
Purchase in advance by clicking the link below and they will be waiting for you to collect at your chosen time and location.
 
*Where applicable.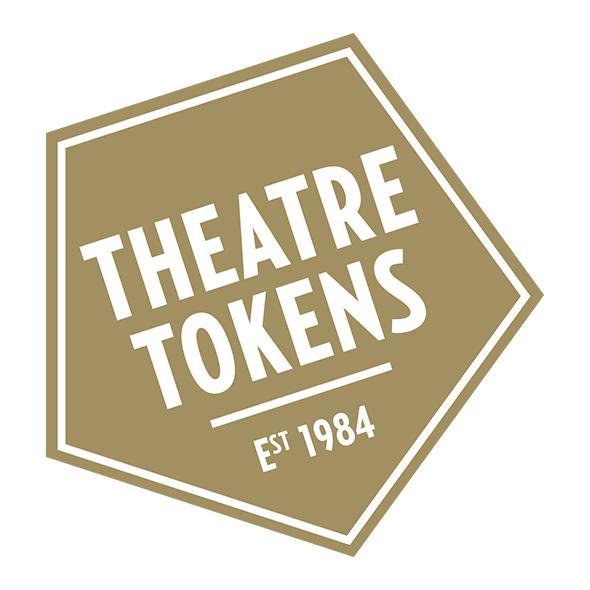 We accept Theatre Tokens!
You can use your national Theatre Tokens to purchase tickets with us by entering your 14-digit token number and 4-digit pin on the pay screen when booking.
You can also purchase Theatre Tokens from the Box Office.
You can still also purchase and redeem our Yvonne Arnaud Gift Vouchers at the Box Office, or online, here.