A Frantic Assembly production, Co-produced with Curve
-
Originally a Frantic Assembly and Theatre Royal Plymouth collaboration, in association with Royal & Derngate Northampton and developed at the Lyric Hammersmith Theatre.
Frantic Assembly presents its award-winning and electrifying take on Shakespeare's tragedy of paranoia, sex and murder. Othello's passionate affair with Desdemona becomes the catalyst for jealousy, betrayal, revenge and the darkest intents.
Frantic Assembly takes Shakespeare's muscular and beautiful text, combines its own bruising physicality, and presents an Othello firmly rooted in a volatile 21st century. This is a world of broken glass and broken promises, of poisonous manipulation and explosive violence.
As relevant today as it ever was, Othello exposes the tension, fear and paranoia buried beneath the veneer of our relationships and how easily that can be maliciously exploited.
Following highly acclaimed runs in 2008 and 2014, audience favourite Othello returns this autumn with an updated version for 2022.
A fierce re-imagining of Shakespeare's tragedy, tense and highly watchable.
A pulsating production that hurls Othello well and truly into our times.
Frantic Assembly breath new life into Shakespeare's tale…in Scott Graham's pulse-racing production.
. . . . . . . . . . . . . . . . . . . . . . . . . . . . . . . . . . . . . . . . . . . . . . . . . . . . . . . . . . . . .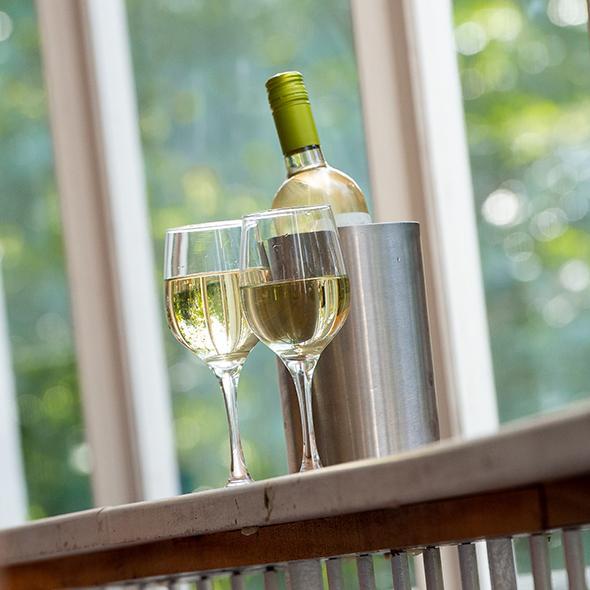 Beat the queues, pre-order your drinks now!
You can now order your pre-show and interval* drinks, snacks, and ice creams for this show to save you time when you visit!
Purchase in advance by clicking the link below and they will be waiting for you to collect at your chosen time and location.
 
*Where applicable.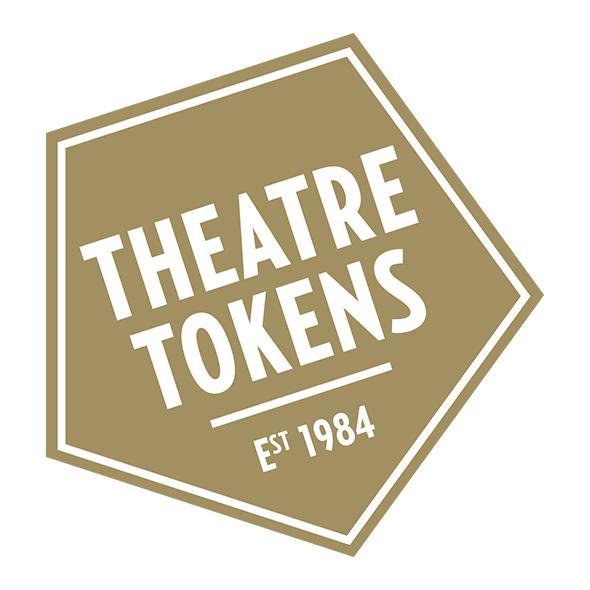 We accept Theatre Tokens!
You can use your national Theatre Tokens to purchase tickets with us by entering your 14-digit token number and 4-digit pin on the pay screen when booking.
You can also purchase Theatre Tokens from the Box Office.
You can still also purchase and redeem our Yvonne Arnaud Gift Vouchers at the Box Office, or online, here.