Touring
Ladies of Letters - Apr to Jul 2022
We are delighted to be producing and touring Ladies of Letters by Lou Wakefield and Carole Hayman, and adapted by the acclaimed Jonathan Harvey (Coronation Street, Gimme Gimme Gimme) in Spring / Summer 2022. The show will premiere in Guildford from 28 Apr - Sat 7 May, then tour nationally.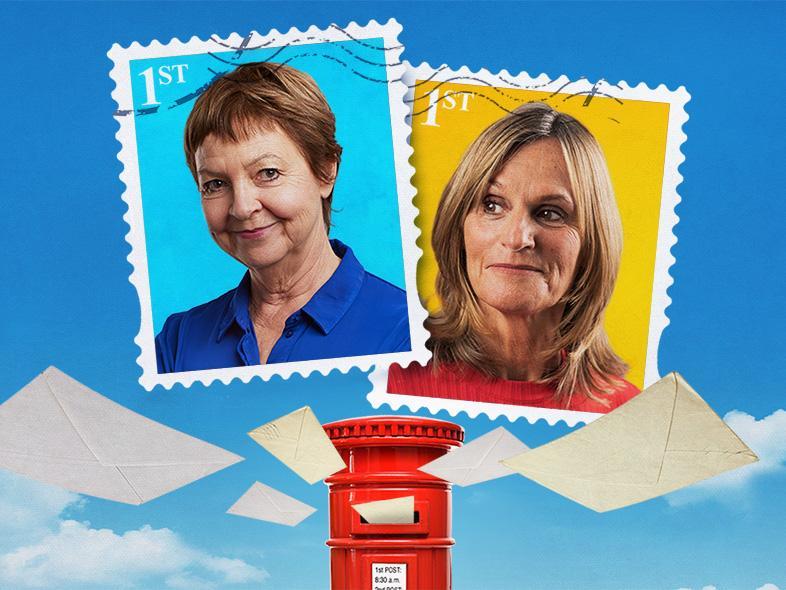 Starring Tessa Peake-Jones (Grantchester, Only Fools and Horses) and Gwyneth Strong (Only Fools and Horses, EastEnders), and directed by Joanna Read.
Irene Spencer and Vera Small, two suburban women in their sixties, battle the big issues of the 21st century, from climate change protest and accidental imprisonment, to handy recipes for tasty petit fours and how to get stains out of slacks. They are best frenemies. Using the long lost artform of letter writing, they freely vent their views on their ungrateful children, how to find love at 60, and, on each other.
Ladies of Letters is a riotously funny, sharply observant comedy, packed with acidic detail that women navigating ungrateful families and M & S in an unforgiving world know so well.