Booking Information
All you need to know about how to book tickets to one of our wonderful shows.
More info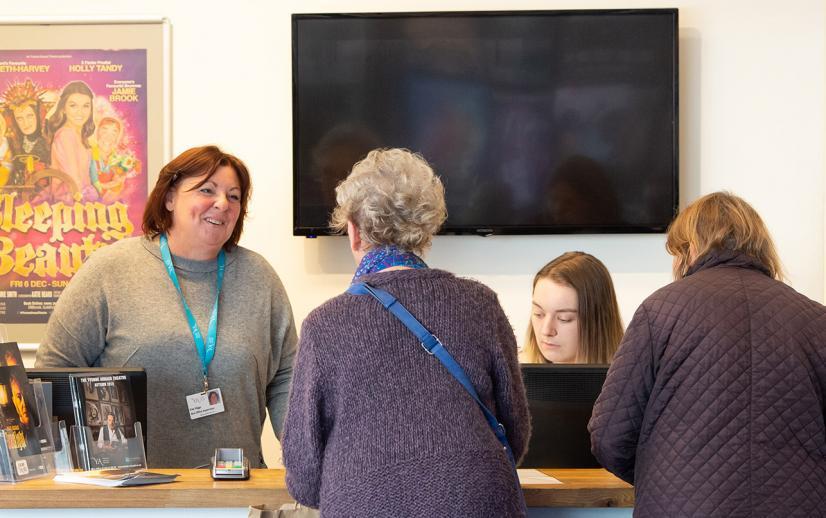 How to Get Here
Situated in the centre of Guildford town centre, our theatre sits on the riverbank of the River Wey. Get prepared for your visit by finding out the best way of getting here. 
More info
Accessibility
Our aim is to provide access to high quality entertainment for everyone. There are several ways in which we make our performances more accessible, you can find them here. 
More info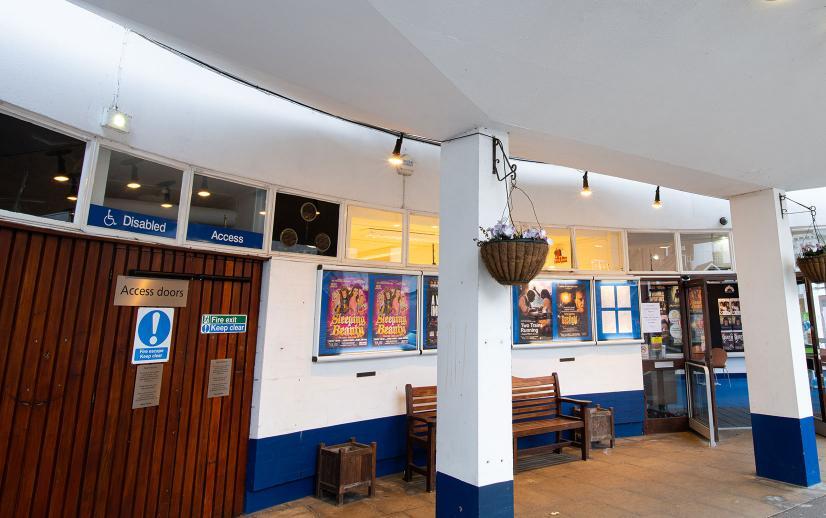 Groups
Whether you are a school, an organisation, or just a group of friends, make your theatre trip even more enjoyable by booking as a group!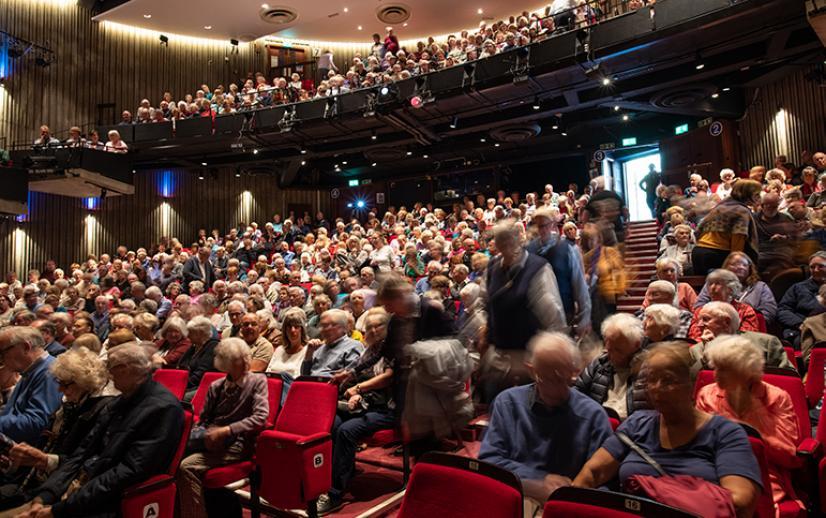 Gift Vouchers
Our Gift Vouchers make a wonderful present for any occasion. Find out more and purchase online!
More info
FAQs
We hope you can find everything you need on our website, but if you still have some questions, please take a look at our Frequently Asked Questions to find the answer!
More info