Play Your Part
A Capital Campaign To Revitalise & Transform Our Beloved Theatre
Maximising a wonderful location, the revitalised and refurbished Yvonne Arnaud Theatre will be a destination venue for audiences, participants and visitors. The Yvonne Arnaud will be regenerated within its community, underpinning its vision of a revived future within Guildford and as an essential part of UK theatre.
More info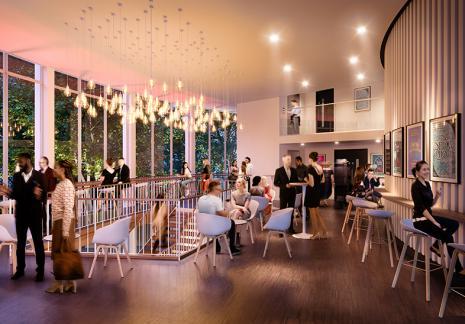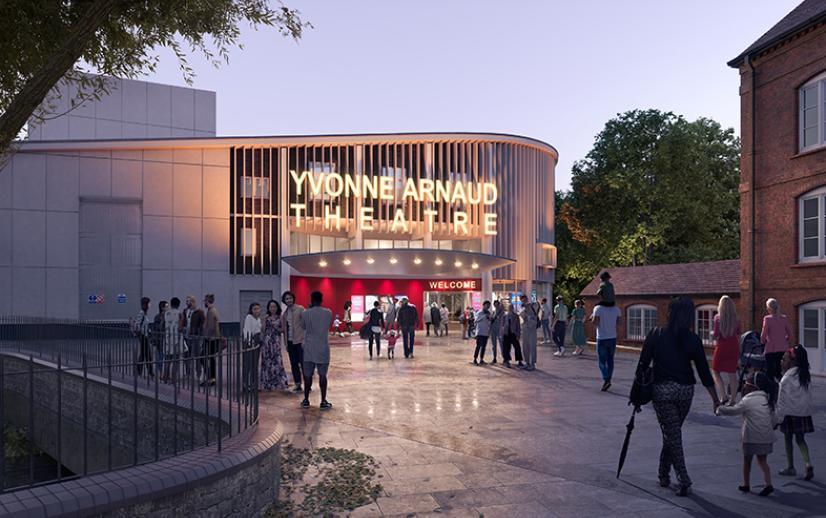 Our Story
Learn more about how our theatre came into existence, and who has been taking care of our beautiful Grade 2 listed buildings ever since.
More info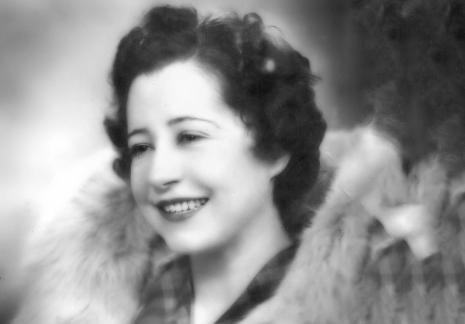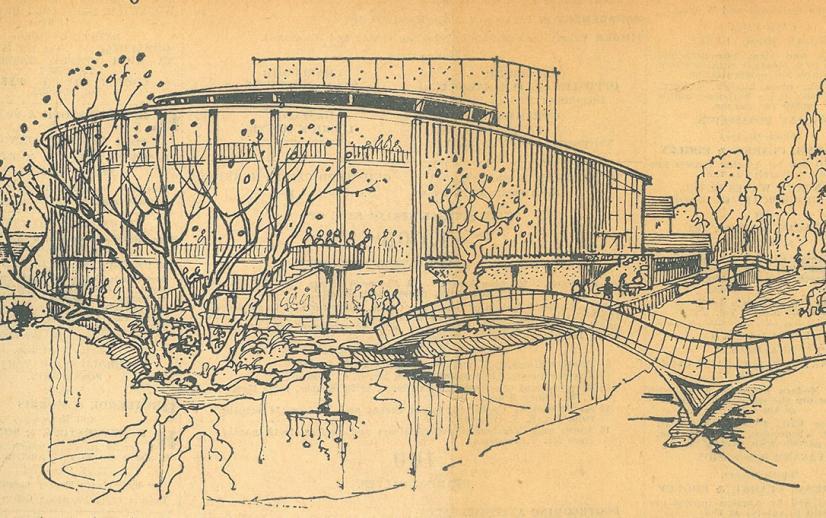 Room Hire & Events
We have a wide range of attractive rooms and spaces available for hire, suitable for any event. From corporate conferences, to business meetings, birthday parties and beyond, what could be more fun than hosting or celebrating in our fantastic building?
More info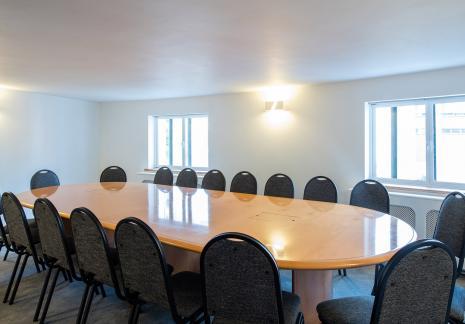 Technical Information
Find everything you need in order to host an event or production here with full technical information for both of our performance spaces, as well as listings for all of our technical items available for hire. 
More info