Jobs
Our list of job opportunities is regularly updated, so please check again if we don't currently have a vacancy that interests you.
Current Vacancies:
We currently have no vacancies available. Please check back at a later date. 
Whilst it is normally our policy to notify applicants as to the outcome of their application as soon as possible after the closing date, it is not always possible to do so. If you have not heard from us within four weeks of the closing date, please assume that your application has not been successful.
Work Experience
Work experience placements are available in the Youth Department for those aged 15 and over, and Technical & Backstage department for those aged 18 and over. We encourage applications from anyone who has an interest in learning how a professional producing theatre operates.
An information pack and application form is available to download below. To apply, please complete the application form and send to wex@yvonne-arnaud.co.uk. 
Please note: Our Work Experience placements are very popular and so we cannot guarantee your chosen week will be available, therefore please provide multiple weeks in which you would be able to attend.
Jan 2020 Update: Unfortunately all available weeks for work placements have now been filled until September 2020. Please do look below at placements available on our Youth Summer Production.
Work Experience Downloads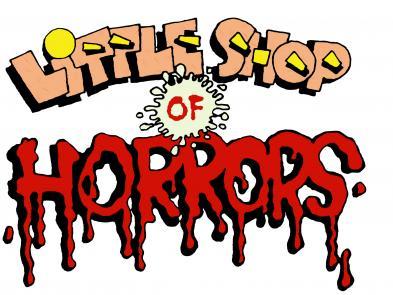 Youth Theatre Summer Production
Join us this summer as we produce the well loved comedy musical, Little Shop of Horrors, with passionate young people, on our Main Stage. 
As well as performing parts, we are also offering ten backstage and technical spaces, available for anyone aged 16-19 with a practical interest in stage management, lighting, sound and set. 
You will work with theatre professionals to produce a full scale production, culminating in five performances on the main stage.
You do not need to have worked with our Youth Theatre before, or be a part of any other group to be able to apply - it's open to everybody! 
Data Protection - Job Applications
If you apply for a job or work experience, with us, we will need to collect certain personal data and special category data as part of your application.
By providing information within your CV and covering letter, you are consenting to its use for the purpose of processing your application and assessing your suitability to the position applied for.
If your application is unsuccessful, our policy is to delete/destroy the application six months after the closing date.  If we feel that your details would be useful to keep for a longer period, should an appropriate position arise in the future, we will seek your permission to maintain these records for longer than six months.