Donate
Fundraising is essential to our survival, without it we would be unable to maintain the up-keep of our beautiful theatre or ensure that everyone has access to excellent live performance.
There are various ways in which you can support us through donations, and any support is gratefully received.
More info
Annual Support
We have various levels of membership, offering a range of great benefits to make the most of your theatre-going experience.
More info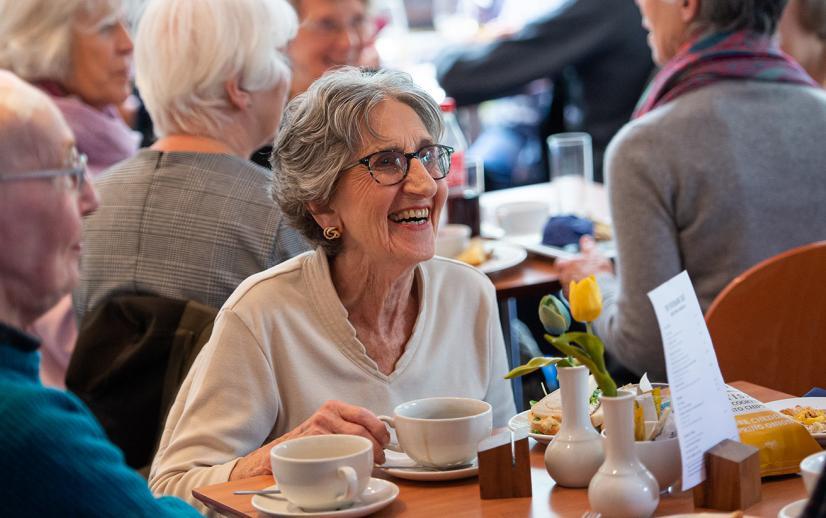 Corporate Support
As a corporate partner you benefit from aligning your brand with ours, bringing your company to the attention of our audiences. We have various levels of sponsorship to choose from and are always happy to tailor-make an individual package of benefits that would best suit your organisation's requirements.
More info