Touring
Sheila's Island - Feb to May 2022
We are delighted to be producing and touring Sheila's Island by Tim Firth in Spring 2022. The show will premiere in Guildford from 10 to 19 February, then tour nationally.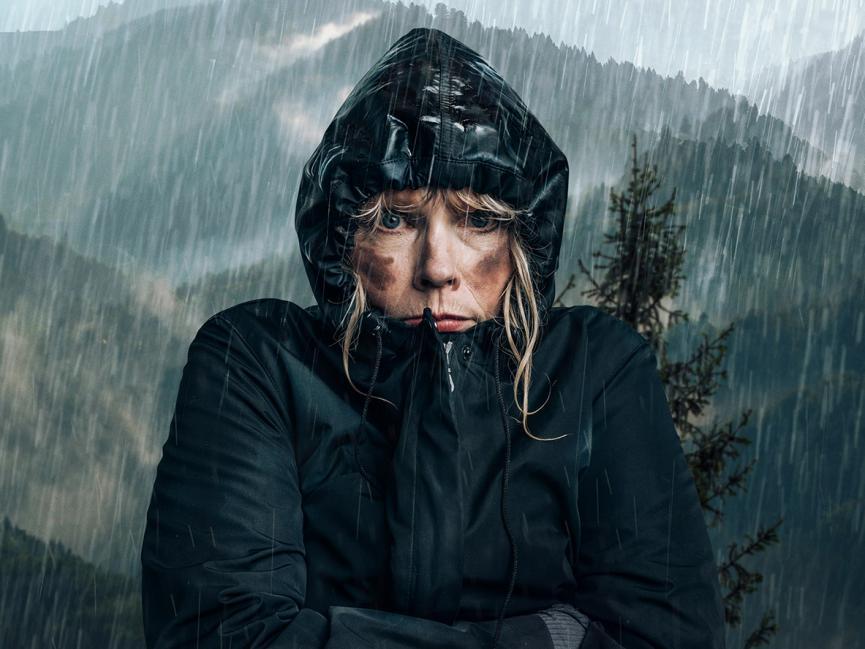 Starring Judy Flynn as Sheila, Sara Crowe as Fay and Abigail Thaw (Endeavour) as Denise, with more casting to be announced, Sheila's Island is a sparkling new version of Tim Firth's sharp-witted comedy Neville's Island, to be directed by Joanna Read.
Sheila, Denise, Julie, and Fay are Team C in Pennine Mineral Water Ltd.'s annual outward bound team-building weekend on Derwentwater. They have an ordnance survey map, a compass and a list of clues. What could possibly go wrong?