Play Your Part
A capital campaign to revitalise & transform our beloved theatre.
Help us to reach our target of £11M by showing your support to our bid for £8M to Your Fund Surrey, Surrey County Council's £100 million funding pot to support projects the community really cares about.
Or click below to email us to tell us what the theatre means to you and why you support the project.
.......................................................................................................................................................
Help us to survive for future generations
A regional theatre with a national reach, the Yvonne Arnaud is a vital resource for the many communities of Surrey and a cultural asset for the county. Each year we welcome over 128,000 visitors who use our building as a place to meet, share, learn and come together. 
We are committed to extending the life enhancing benefits theatre to as many people as possible through our work.  
To do this, we must substantially renovate and refurbish our iconic building to make it fit for purpose and accessible to everyone.
The Challenge
Now approaching 60 years old, our unique Grade II listed building is in urgent need of repair and upgrade.  
After years of underinvestment our infrastructure is failing. The roof is leaking, and the heating, cooling and electricity systems are past the end of their lives and need to be replaced.  
Significant access challenges mean that we are not able to use our space to its full potential and parts of the building are inaccessible to many, undermining our commitment to inclusivity and access to all.  
The way we use the building has evolved since we first opened. We are a welcoming home to many community groups and have a vibrant and growing creative learning programme, but our current facilities do not allow us to grow this further.  
Without major investment now, the theatre will not survive.
Our Vision 
Working with leading theatre architect Paddy Dillon, we have developed a masterplan which will transform our venue to create a welcoming, sustainable, and fit for purpose theatre open to all, while celebrating our unique building and its beautiful riverside setting.  
By substantially improving accessibility front of house and backstage and maximising our spaces for creative learning, outreach, and community group use, we will be able to fulfil our role as a significant cultural resource for the people of Surrey.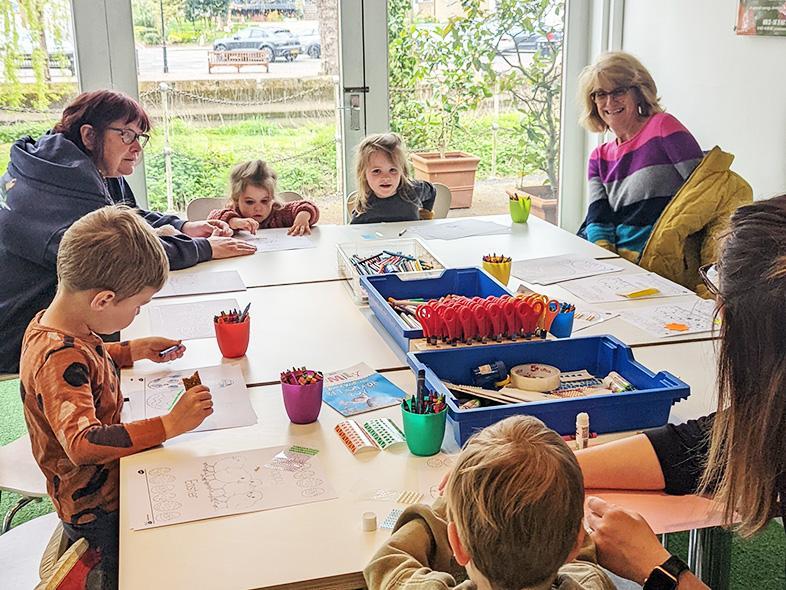 Community and Creative Learning
Maximising our spaces for creative learning, outreach, and community use by: 
Repurposing underused bar areas to create flexible, multi-use spaces for groups and our growing creative learning and outreach programme 
Redesigning our foyers and café to increase and improve the public space available and welcome in our many different audiences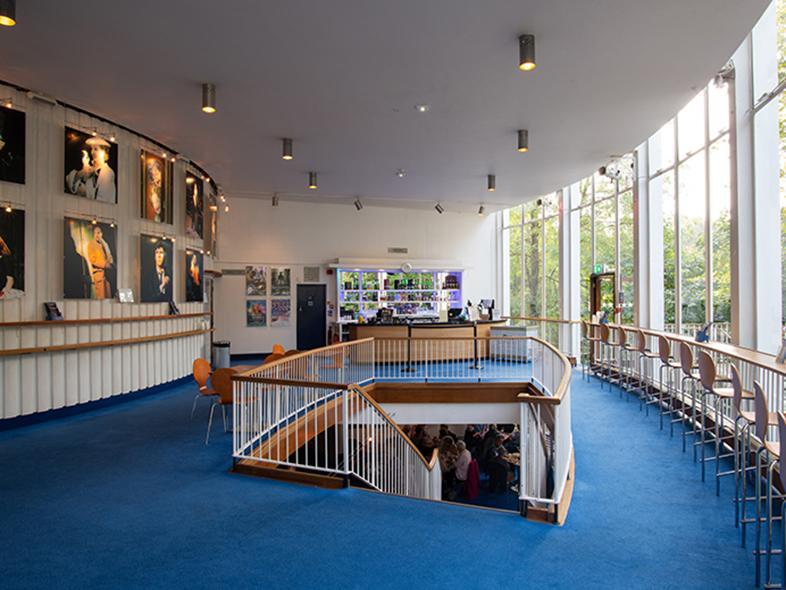 Accessibility and Inclusion  
Substantially improving accessibility front of house and backstage by: 
Adding a new internal lift front of house that reaches all floors of the building 
Relocating the accessible toilets into the main building 
Improving access backstage by adding a platform lift and accessible dressing rooms 
Relocating the box office and reception to be visible and accessible 
Improving the entrance and external signage to improve visibility and ease of use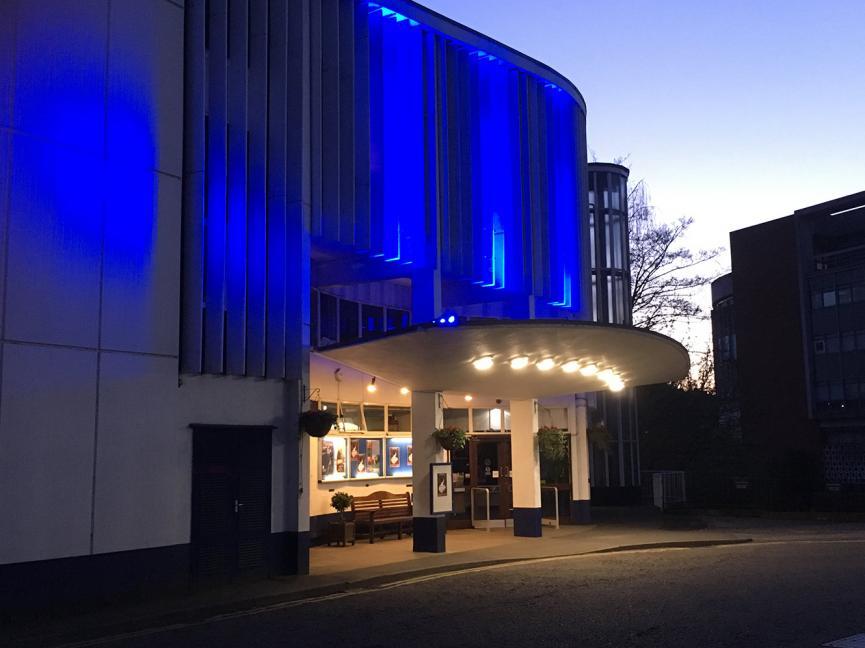 Sustainability:
Improving the theatre's sustainability and energy efficiency by: 
Replacing and insulating the leaking roof using energy efficient materials 
Upgrading the heating and cooling systems and other services to minimise energy use 
Introducing LED lighting to improve sustainability 
.......................................................................................................................................................
Fundraising
The total cost of the project is £11million. As a charity, we must actively fundraise to reach this goal.
If you are interested in supporting the project, please get in touch with Fundraising Department on playyourpart@yvonne-arnaud.co.uk | 01483 44 39 60