Donate
Fundraising is essential to our survival, without it we would be unable to maintain the up-keep of our beautiful theatre or ensure that everyone has access to excellent live performance, whether as a member of our youth theatre, audience member or through our work with schools and the community. 
We are a registered charity dedicated to presenting and producing vibrant excellent drama for the people of Guildford, Surrey, and beyond. Our mission is to enable as many people as possible to experience the thrill and delight of live theatre and ensure this iconic 1960s building survives and thrives for the next generation of theatre-goers. 
There are various ways in which you can support us through Fundraising, and any support is gratefully received.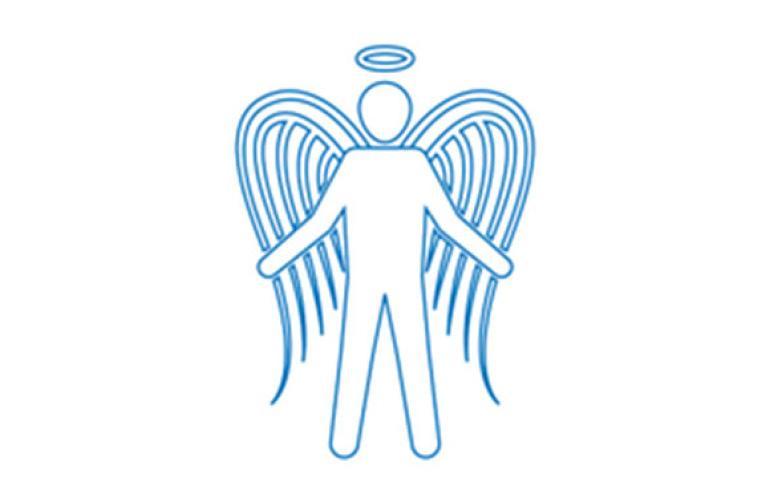 Guardian Angels
Regular donations are hugely important to us and you can help contribute to the success of our theatre by becoming one of our Guardian Angels.
Please make a donation from just £4 per month to help raise vital funds for the theatre. For more information on becoming a Guardian Angel, please contact our Fundraising Department.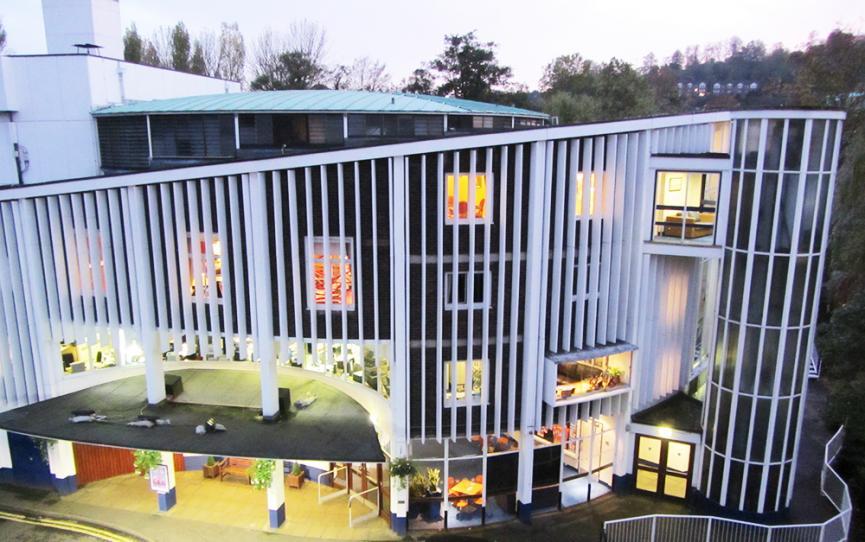 Gifts in Wills
Legacies are of great importance to us and a wonderful way to share your love of theatre. Please consider a gift in your Will to help ensure that we can continue to bring the pleasure of drama to future generations. 
Please feel free to get in contact with us for more information.
Amazon Smile
Amazon Smile allows you to help support us simply by shopping at Amazon.
This is a simple and automatic way to support us, at no additional cost to yourself. Simply set us up as your chosen charity, and shop with Amazon as normal - we will then receive a percentage of your purchase price as a donation. 
Round Up Your Tickets
When you purchase tickets to our shows, you will be given the option to round your tickets up to the nearest £10, or to add a voluntary donation of your choice.
Any donation, of any amount, is always gratefully received.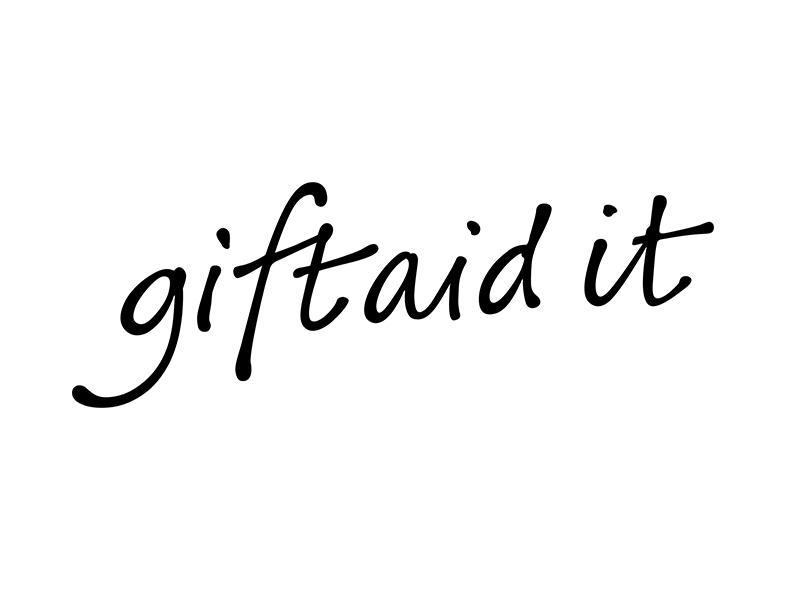 Gift Aid your Donation
If you are a UK taxpayer, we can claim an extra 25p for every £1 you donate at no cost to you.
For online donations, please ensure you tick the Gift Aid box when paying. 
For other donations, our Gift Aid declaration form can be downloaded below.
Please email completed forms to the Fundraising Department or post them to: Fundraising Department, Yvonne Arnaud Theatre, Millbrook, Guildford, Surrey, GU1 3UX.