Food & Drink
Due to the ongoing circumstances due to Covid-19, we are only currently able to open our Café Bar before a performance, and will only be open for those attending that performance.
This means that our Café Bar will not be open during the day, unless there is an event on.
When the Café Bar is open, we serve a range of alcoholic, hot, and soft drinks, as well as pre-packaged snack such as crisps, baked goods and chocolates. We are not serving meals at this time.
Face Coverings
Although you are required to wear a face covering, unless exempt, at all time during your visit, you are allowed to remove this to eat and drink but you must put it back on as soon as your are finished. 
We thank you for your patience and understanding and look forward to being able to return to a full food and drink offer.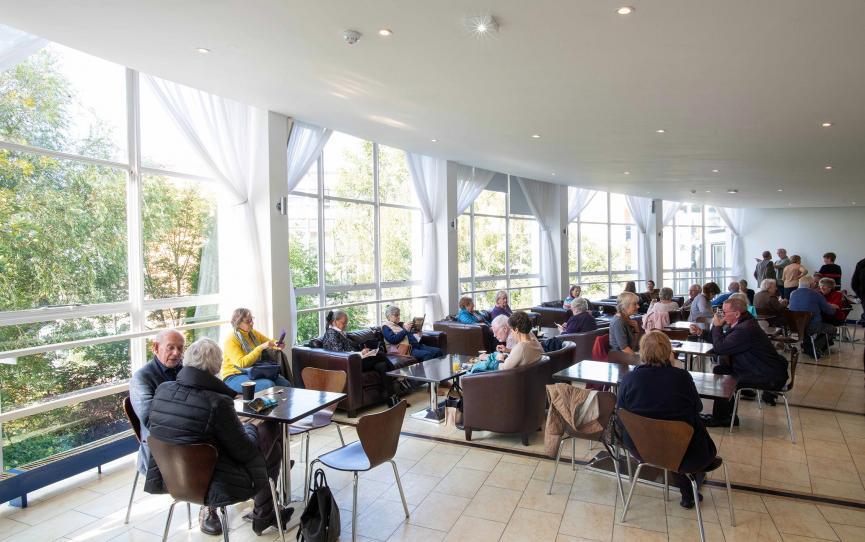 The Circle Bar
The Circle Bar is currently closed, we apologise for any inconvenience.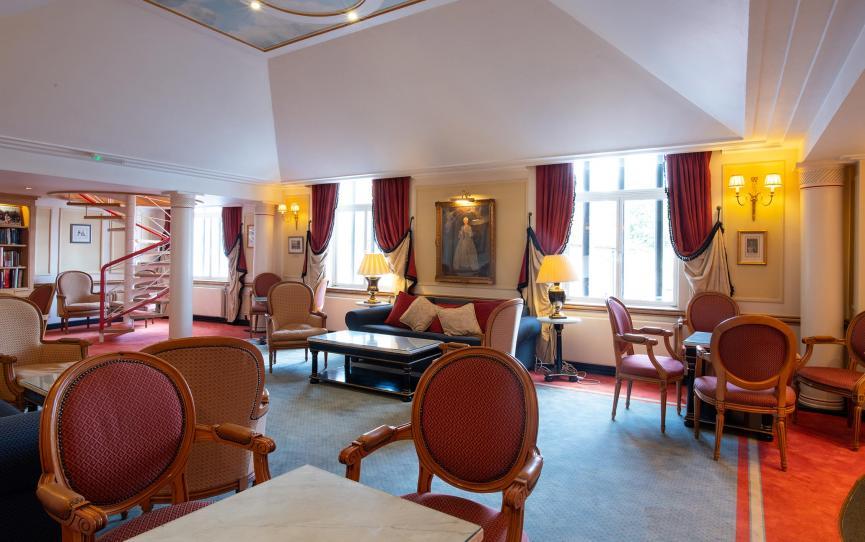 Vanbrugh Members
Due to the current circumstances, the Vanbrugh room is currently closed. We apologise for any inconvenience. 
More helpful information: