Ballet Central presents a programme created by internationally acclaimed choreographers. The works include original pieces created on the company's dancers which showcase the skills, artistry and versatility of young performers, all on the cusp of professional careers. Mikaela Polley's new piece is a celebration of the dynamism of the ensemble featuring classical ballet and contemporary dance. New choreography from dance industry influencer Ashley Page is to music by the composer John Adams. Ballet Black's Mthuthuzeli November has created a new piece which demonstrates his distinctive choreographic voice. Cathy Marston's 2020 piece Moving, Still is being restaged especially for this year's tour. This is a chance to see dynamic contemporary dance and the grace and power of classical ballet performed to powerful music. 
.........................................................................
RAIL STRIKES - Tue 21 - Sat 25 June
Please be aware that there will be national strikes affecting train services on Tue 21, Thu 23 & Sat 25 Jun. As a result, train networks have drastically altered and limited their timetables on these days and the following days (Wed 22 & Fri 24) . If you were planning on travelling to or from this event by train, please ensure you check your operator's timetable for any changes/cancellations. Find out more on the National Rail website.
. . . . . . . . . . . . . . . . . . . . . . . . . . . . . . .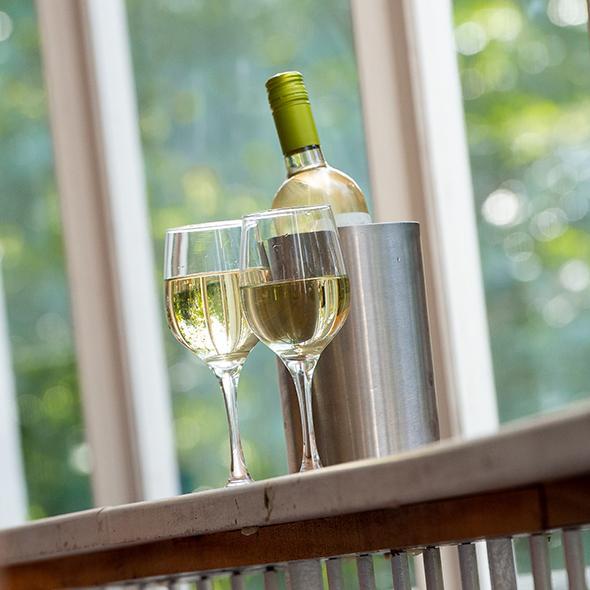 Beat the queues, pre-order your drinks now!
You can now order your pre-show and interval* drinks, snacks, and ice creams for this show to save you time when you visit!
Purchase in advance by clicking the link below and they will be waiting for you to collect at your chosen time and location.
 
*Where applicable.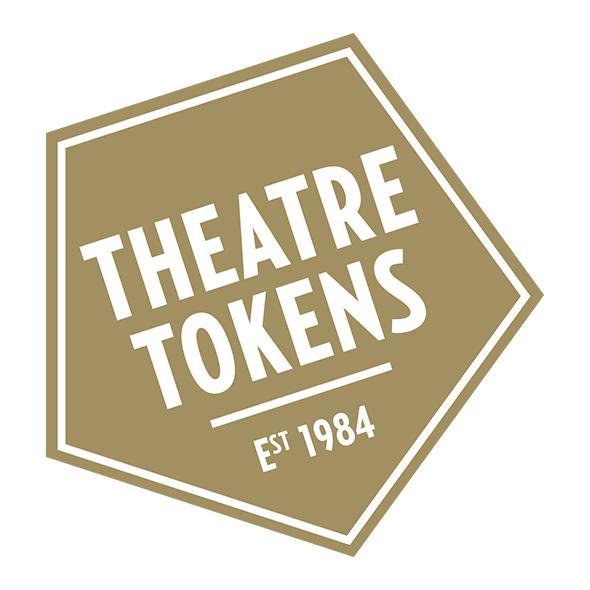 We accept Theatre Tokens!
You can use your national Theatre Tokens to purchase tickets with us by entering your 14-digit token number and 4-digit pin on the pay screen when booking.
You can also purchase Theatre Tokens from the Box Office.
You can still also purchase and redeem our Yvonne Arnaud Gift Vouchers at the Box Office, or online, here.