Celebrating the golden age of big band and swing
The Glenn Miller & Big Band Spectacular
Presented by the Moonlight Serenade Orchestra UK
The music that filled the dancehalls during the Big Band era is brought to life again by The Moonlight Serenade Orchestra UK. The hardest swinging big band in the UK recreates the million sellers of the 40's and 50's.
Moonlight Serenade, Little Brown Jug, Pennsylvania 6-5000 and String of Pearls are just a few of the numbers that shot band leader Glenn Miller to world stardom. Pieces from other band leaders including Tommy Dorsey, Duke Ellington and Count Basie not to mention songs made famous by Frank Sinatra and Dean Martin are featured in this show which will take you down memory lane and start your feet tapping.
A Big Band show that's bound to get you IN THE MOOD!
. . . . . . . . . . . . . . . . . . . . . . . . . . . . . . .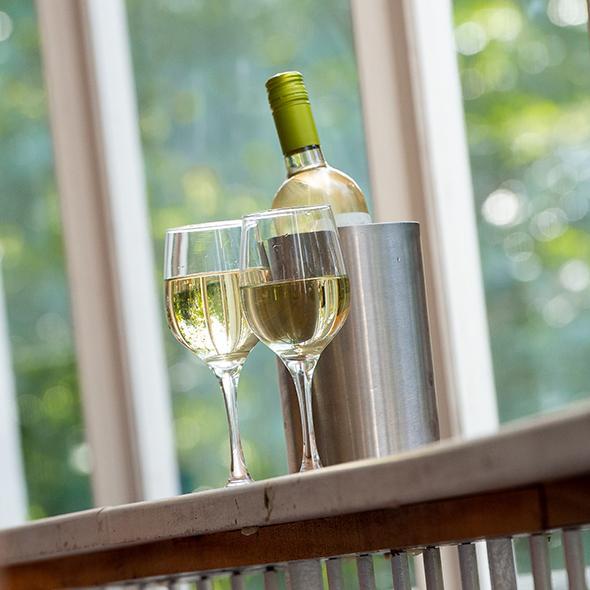 Beat the queues, pre-order your drinks now!
You can now order your pre-show and interval* drinks, snacks, and ice creams for this show to save you time when you visit!
Purchase in advance by clicking the link below and they will be waiting for you to collect at your chosen time and location.
 
*Where applicable.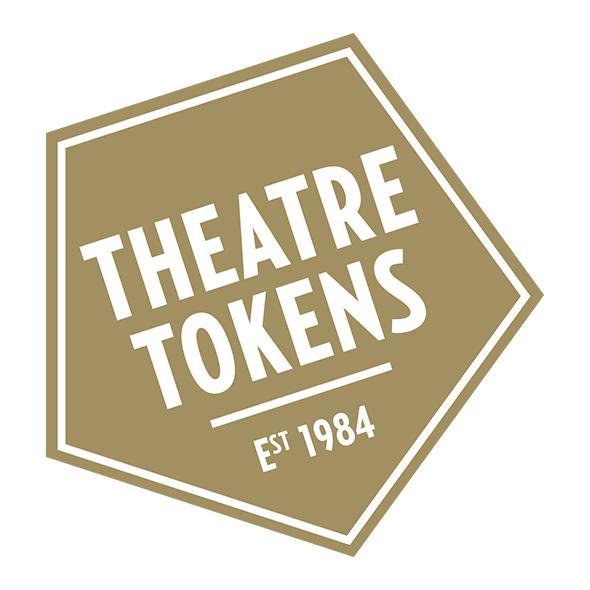 We accept Theatre Tokens!
You can use your national Theatre Tokens to purchase tickets with us by entering your 14-digit token number and 4-digit pin on the pay screen when booking.
You can also purchase Theatre Tokens from the Box Office.
You can still also purchase and redeem our Yvonne Arnaud Gift Vouchers at the Box Office, or online, here.