Short Stories, Tall Tales: The Night Before Christmas
-
Adapted for Storytelling written and told by Hannah Summers, illustrations by Miranda Summers.
Inspired and adapted from the 19th Century tale by Clement Clarke Moore. 
"A family stay at Granny's chocolate-box cottage for Christmas. The children soon discover everything that is exciting about this time of year with festive interaction, an imaginative re-telling of the classic tale and they might sneak-a-peak at the jolly chap who will visit with presents, if, they're all good boys and girls."
A wonderfully high spirited spin on an old favourite that will inspire even the most 'bah humbug' curmudgeons. You and your little one will love this.
Hannah Summers creates sensory theatrical experiences which bring classic, modern and original stories to life for pre-school children. With live performance, projected original illustrations, fully interactive role-play and creative drama this is an exciting adventure into stories and exploration through the senses and play. Mats will be set up on the floor of the Mill Studio, with seating around the edge, and adults will be encouraged to join their children on the mats.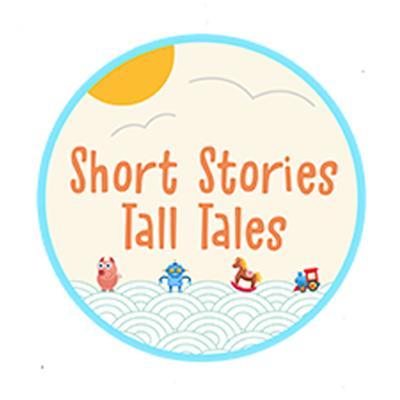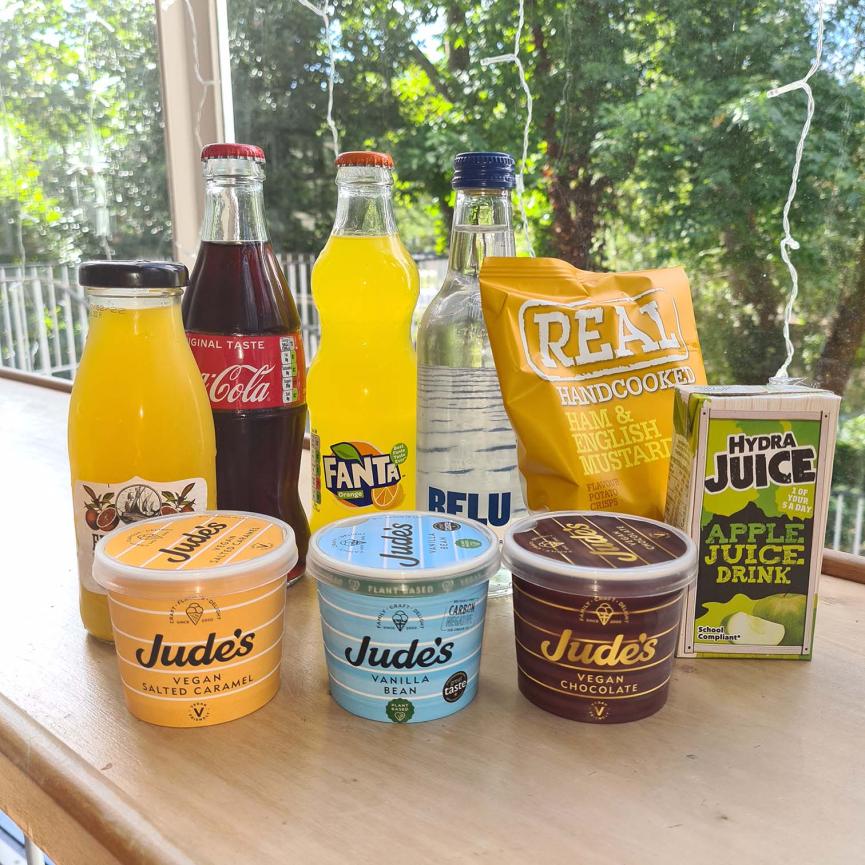 Food & Drink
Our light and airy Riverbank Kitchen, with its riverside garden, is open for delicious fresh, homemade dishes and snacks during the day and pre-show.
It's large enough to accommodate everyone, from families with buggies and social groups, to those looking for a peaceful spot to work.
The menu includes plenty of thoughtful vegetarian and vegan options as well as several children's meals.