GT LIVE SESSIONS and KP SNACKS LTD present
One Winter's Night
An eclectic set of performances from the very best local singers, songwriters and bands.
This is the sixth One Winter's Night concert held at the Yvonne Arnaud, and we're thrilled to be inviting you to join us once again for another extraordinary evening of live music.
As always, the evening will be hosted by local singer-songwriter and promoter Gavin Thomas who has been producing these charity music events under the GT LIVE SESSIONS banner since 2015. 
One Winter's Night 2023 will be sponsored once again by KP Snacks Ltd. Thanks to their generosity, 100% of all profits from ticket sales, and all money raised on the night will be donated to next year's chosen charity.
. . . . . . . . . . . . . . . . . . . . . . . . . . . . . . .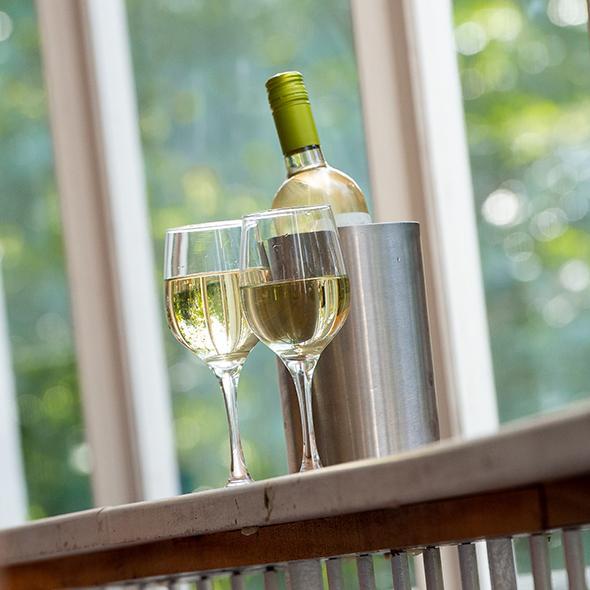 Beat the queues, pre-order your drinks now!
You can now order your pre-show and interval* drinks, snacks, and ice creams for this show to save you time when you visit!
Purchase in advance by clicking the link below and they will be waiting for you to collect at your chosen time and location.
 
*Where applicable.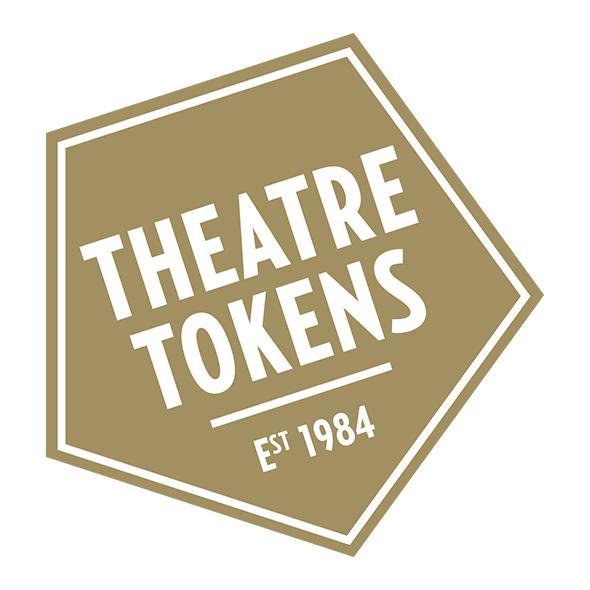 We accept Theatre Tokens!
You can use your national Theatre Tokens to purchase tickets with us by entering your 14-digit token number and 4-digit pin on the pay screen when booking.
You can also purchase Theatre Tokens from the Box Office.
You can still also purchase and redeem our Yvonne Arnaud Gift Vouchers at the Box Office, or online, here.