Gift Vouchers
Our Gift Vouchers make a wonderful present for any occasion.
Available in any amount and denomination and valid for one year, Gift Vouchers are redeemable against show tickets for the Main Stage and in the Mill Studio.
You can purchase your gift voucher online or through the Box Office and your voucher will be emailed to you.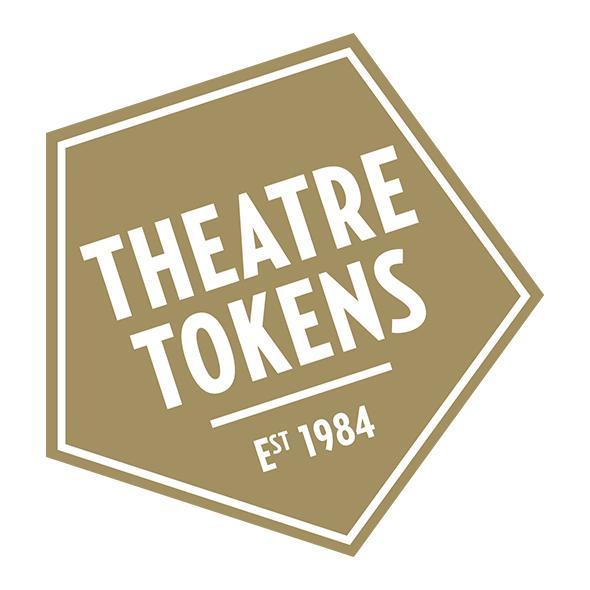 Theatre Tokens
You can now use your national Theatre Tokens to purchase tickets with us by entering your 14-digit token number and 4-digit pin on the pay screen when booking.
You can also purchase Theatre Tokens to give as a gift from the Box Office. Theatre Tokens are accepted at most theatres around the country so they are a great gift for those who love theatre but aren't close enough to come to the Arnaud!
More helpful information: